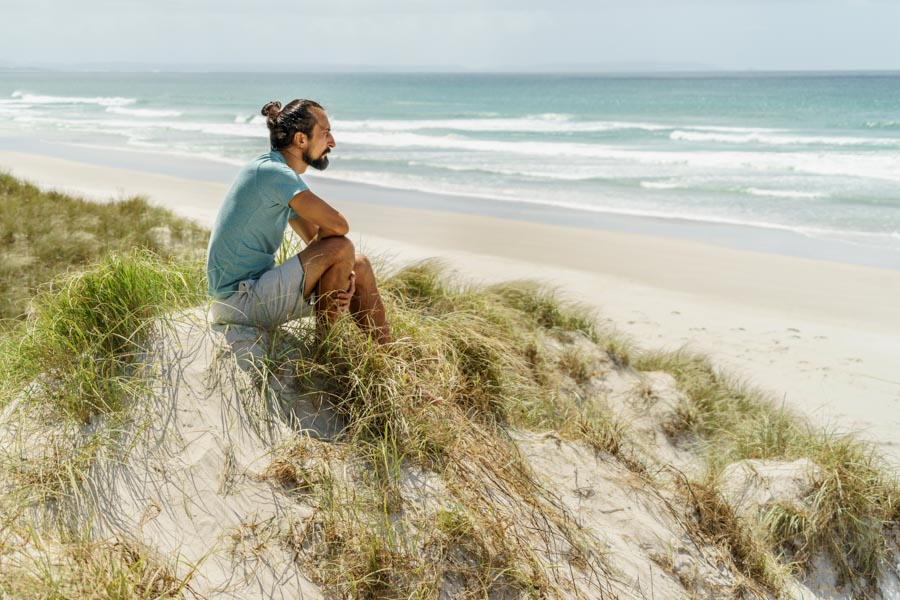 16 May

Many Couples Struggle with "Cyber Divorce"

If you're considering divorce, you might have mixed feelings about changing your name, living without your spouse, and re-working your finances to serve a single person. However, at Bloom Law Office, an increasing number of divorcing couples are really struggling with "cyber divorce." This doesn't mean that you get divorced without ever meeting in person—although with Bloom Law Office taking care of the heavy lifting for you, that's almost an option. Instead, cyber divorce means cutting digital ties between you and your spouse.

There's a lot more to cyber divorce than unfollowing each other on Instagram. In fact, cyber divorce can sometimes be just as messy as the more traditional aspects of divorce. What if you share an Apple ID with your spouse, and they can now track where you're going and what you're doing? What if you share cloud storage and worry that your spouse will delete or mess with files that are important to you (such as family albums or the novel you've been working on for ten years)?

From emptying bank accounts with the swipe of a finger to changing smartphone PINs to lock you out, there's a lot that can happen when you're digitally connected to someone. Fortunately, there are some immediate security steps you can take.

If you suspect that your spouse will wreak havoc on your digital life, wipe your computer and change your passwords immediately. However, you'll want to be careful when it comes to shared access. If you're the one who locks your spouse out, you might face legal trouble.
Contact Bloom Law Office Today!
The best way to ensure an amicable cyber divorce is to work with a divorce attorney who's seen it all. An agreement can be put into place, just like an alimony agreement or child custody agreement, that details the rules of various online accounts and next steps. It's best to talk with an attorney first before making any changes to an account that's truly shared. However, you can (and should) take precautions to protect your individual accounts as soon as possible. To learn more about protecting yourself during a divorce, contact Bloom Law Office at 855-208-3650.