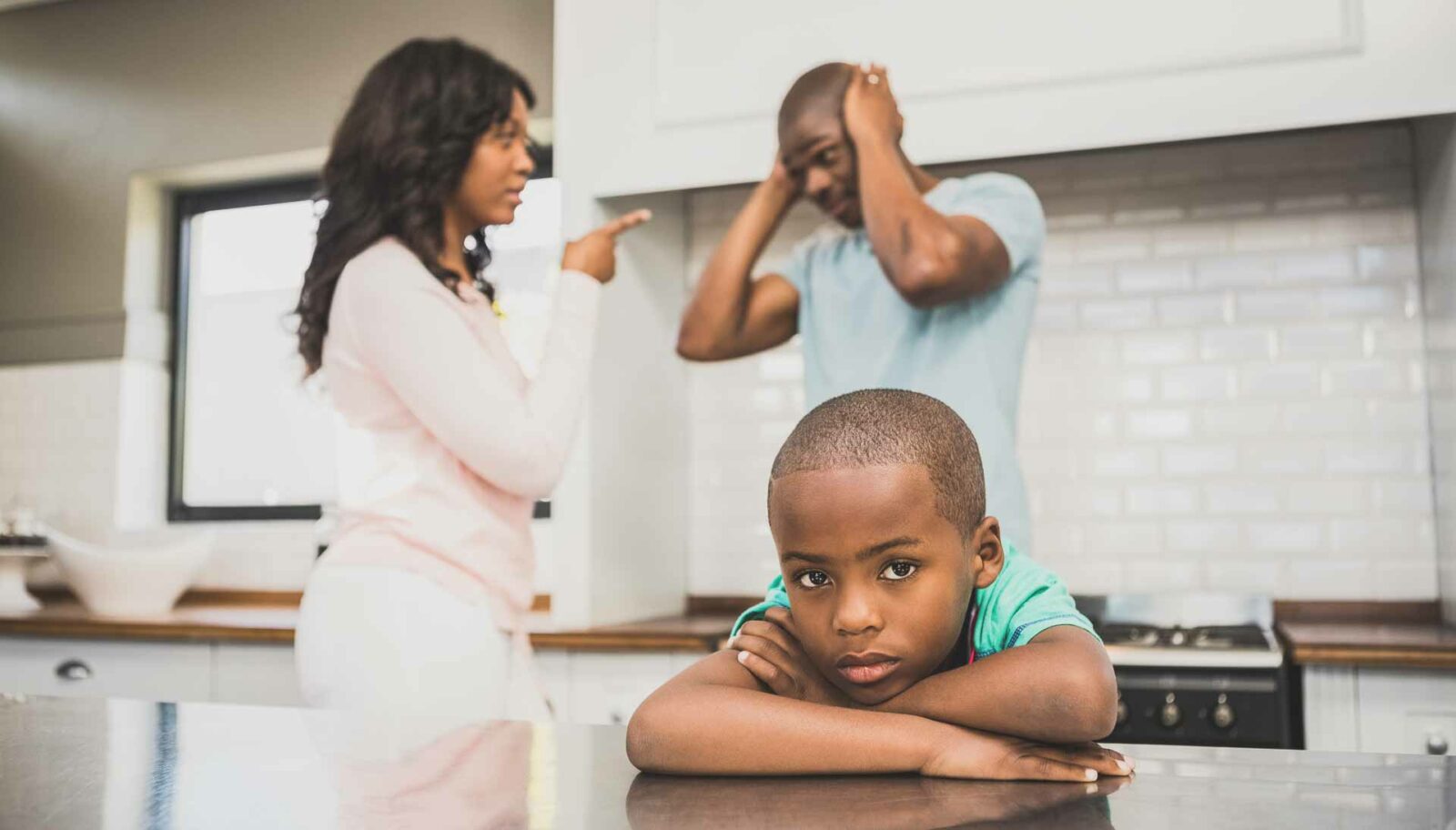 10 Jun

How are Marital Assets Divided in NY and NJ?

One of the most challenging issues to resolve in a divorce is the division of marital property. In many instances, it can become hotly contested and increase the acrimony of a divorce proceeding. Jeffrey M. Bloom has more than 20 years of experience handling divorce cases in Bergen and Hudson Counties, and he can guide you through this complex process in a manner that will strive to reduce the acrimony involved so that you and your ex-spouse can move on with your lives as soon as possible.

Both New York and New Jersey utilize the doctrine of "equitable distribution" when dividing marital assets. As the name implies, equitable distribution seeks to divide property in an equitable, but not necessarily equal manner. When ruling on property division matters, the court will consider what is fair and equitable based on what each person contributed to the marriage and what they will need to maintain their lifestyle after the divorce.

There are many factors which may impact how your assets will be divided under the equitable distribution doctrine. These include:
Premarital assets of each spouse (these are not subject to equitable distribution, but they may impact the decision of the court)
The health and age of each spouse
The duration of the marriage
The income and earning potential of each spouse
Whether one spouse supported the other while working to obtain a higher education degree
Each spouse's contribution to a family business, if one exists
Whether one person used premarital assets to purchase marital property
The standard of living established throughout the marriage
Any prenuptial or postnuptial agreements that address property division issues
Pension, health insurance benefits, inheritance rights that are impacted by the divorce
The need of the custodial parent to remain in the marital home
Tax consequences to each spouse
With more than two decades of experience handling equitable distribution matters, Mr. Bloom is able to predict the way the court will rule on these matters with a fair degree of accuracy. He will use this knowledge to help you work through the process as harmoniously and efficiently as possible. This will ultimately save you money on legal fees and expedite the finalization of your divorce.
If you need assistance with a pending divorce, please contact the Law Offices of Jeffrey M. Bloom today to schedule a consultation. Mr. Bloom serves clients in Bergen and Hudson Counties from his offices in West New York.