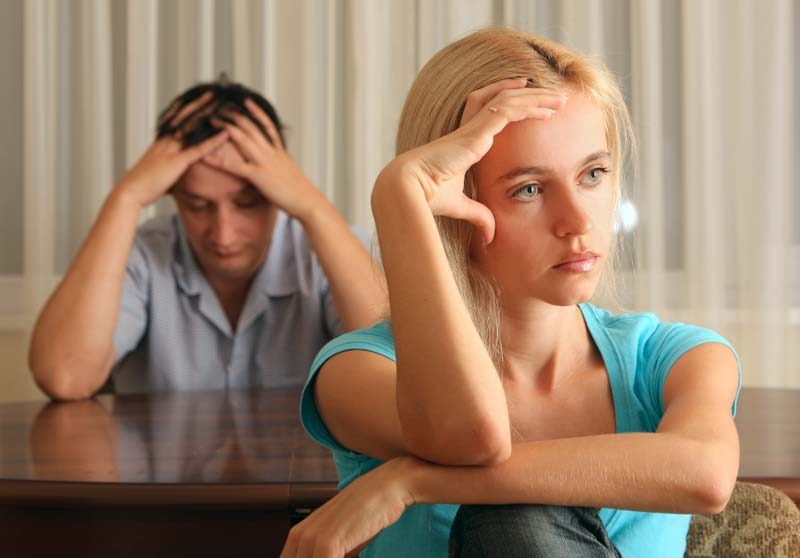 03 Aug

Marriage, Divorce, Taxes and Your Social Security Number

Let's face it: with all the wedding planning details, how many engaged women think about their Social Security Number and taxes? Hardly any. Nobody really thinks about these topics unless it's tax time and they're in the midst of filing their returns. However, they are topics that women should think about if they are getting married – or divorced.

You name and Social Security Number are important for several reasons. So if you're changing your name due to a marriage or divorce, be sure to take the proper steps.
Your Name and Your Tax Returns
When it comes to tax returns, it's important that you use your new married name – or your previous name if you have recently been divorced – and make sure that the Social Security Administration (SSA) knows of the change. That's because, at tax time, the IRS is looking at your tax returns to ensure your name and Social Security Number match. If these don't match, the IRS may reduce a refund or increase the amount of taxes owed.
How to Change Your Name After Marriage or Divorce
You must inform the SSA as soon as you say "I do" or dissolve the marriage and change your name in the process. Changing your name is not too difficult. Fill out Form SS-5 and file it at your local SSA office. This change is often verified within two weeks.
Learn More About the Legal Implications of Your Name With New Jersey Attorney Jeffrey M. Bloom
Name changes after marriage and divorce can be tricky and affect several aspects of your life. The Law Offices of Jeffrey M. Bloom can help you understand how your name affects Social Security and tax issues. If you are getting married or divorced and want to learn more about legal issues in this area, give Mr. Bloom office a call today at (855) 208-3650.