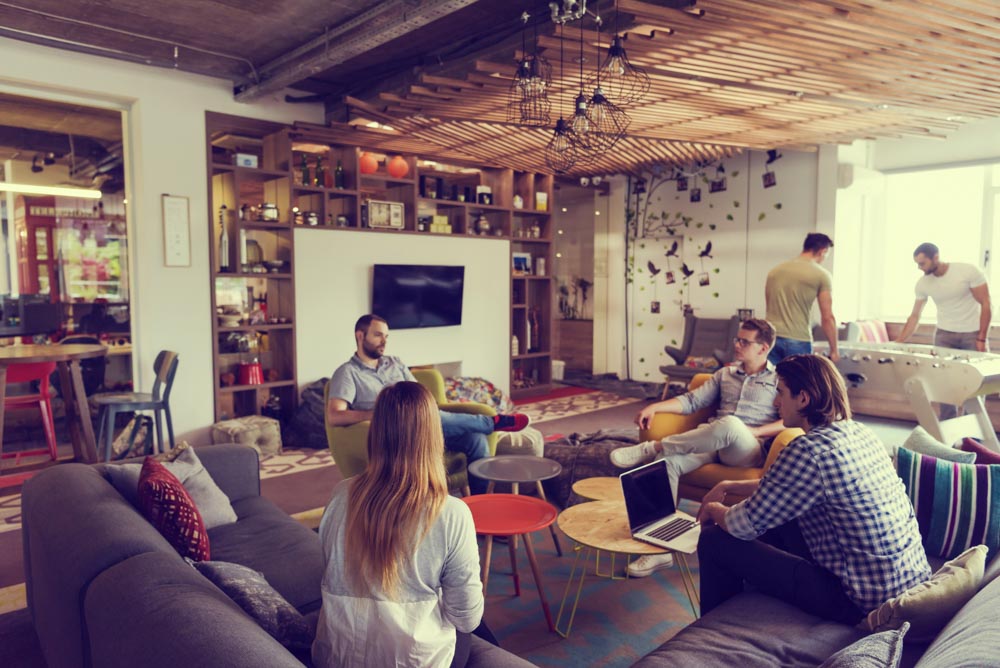 11 Sep

Massie Campaign – A Workers' Comp Mess

You might think that it's just the tiny mom-and-pop joints that don't get workers' compensation insurance for their employees. At Bloom Law Office, we know that's not true, and it was just highlighted with the Bob Massie campaign in Massachusetts. Even though he's gearing up to lead a bureaucracy of 43,000 workers, it seems that he didn't get workers' comp insurance for this massive campaign.

Did the Friends of Bob Massie crew break state law? Just like New Jersey, Massachusetts employers are required to carry workers' comp coverage for all workers. It'll take some time for all of this to legally get ironed out, but when the spokesperson for the Executive Office of Labor and Workforce Development, Charlie Pearce, was asked by the Boston Globe, he said it appears there was no workers' comp coverage.

As for Massie, he posted online that the campaign was "working to address insurance requirements for our staff to comply with state requirements." Just a few hours later, a spokesperson for Massie said they'd found an insurance company to provide coverage by the end of the week. Every month, the state's Department of Industrial Accidents undertakes 6,800 investigations. On average, this leads to 170 stop work orders. There's a triage approach, with the most dangerous lack of coverage getting stopped first (i.e., construction companies).

If an employer gets a stop work order, they need to cease work immediately as well as pay $100 per day until coverage is secured. Massie has since sent out an email stating that in the past seven months, his campaign shifted from a volunteer effort to an employment situation. He also said that he "had assumed that our payroll processor would set up all the necessary deductions and payments from our payroll." Volunteers are not required to be covered by workers' comp insurance. His opponent, Jay Gonzalez, does have workers' comp coverage for his employees.
Contact Bloom Law Office Today if You've Suffered An Injury At Work
If you've been hurt on the job, whether your employer has the required workers' comp insurance or not, you deserve to have a quality attorney on your side. Connect with Bloom Law Office today.