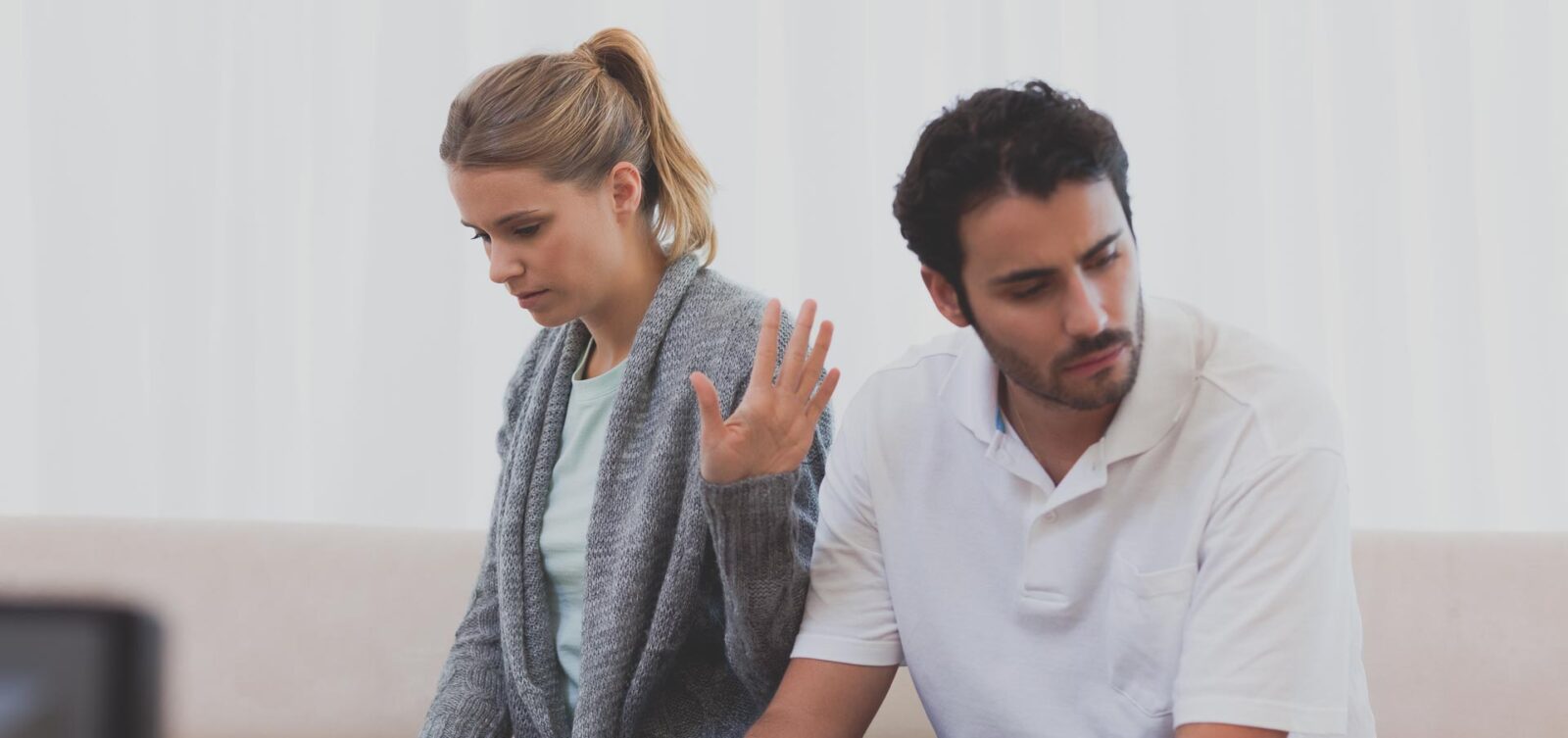 27 Jan

Mediation is Still Beneficial if Your Divorce is Contentious

In recent years, divorce mediation has become an increasingly popular alternative to contentious divorce litigation. There is good reason for this. For couples who agree on all the important issues and have a desire to resolve their divorce amicably, mediation offers a very cost effective option that allows you and your spouse to maintain control of the proceeding.

In general, divorce mediation is most effective for people entering into an uncontested divorce. However, couples who are unable to agree on the issues and consider litigation to be their only option may also benefit from mediation, even if the case legitimately has no chance of settling.

If you are in a hotly contested divorce, attempting mediation may offer you the following benefits:
It may provide you with the first opportunity to receive a settlement proposal from your spouse — even if it's an unreasonable proposal, it establishes a starting framework
Even if you are unable to agree to terms on this initial settlement proposal, it may start the process of moving your case towards a settlement without litigation
You may be able to narrow the issues in dispute and move past issues that both parties deem less important
You may find out what is really important to your spouse and why these issues are important
You may discover the proposed legal basis for your spouse's arguments — this information can be extremely valuable in building your case if you don't settle
You may discover the alleged factual basis for your spouse's arguments and use this information to determine the information necessary to refute these arguments
The mediation process can put an end to certain impasses, particularly when the mediator is able to point out the destructive nature of "digging in" on these impasses
If your spouse is receiving poor advice from an overly aggressive and contentious lawyer, mediation may shed light on the problems with taking such an aggressive stance
Mediation can demystify the divorce process and create an atmosphere where you and your spouse can engage in a productive dialogue for the first time in months
Jeffrey M. Bloom is committed to helping you resolve your divorce matter in the most amicable and cost effective way possible so that you can start moving on with your life. Even if it seems that litigation is necessary, he may recommend mediation as a preliminary step. You may experience many benefits from this course of action even if you're unable to settle your entire case.
If you need assistance with a divorce matter, please contact the Law Offices of Jeffrey M. Bloom using the form at the top of this page or call (855) 208-3650 today to schedule a consultation. Mr. Bloom serves clients in West New York, and throughout Hudson and Bergen Counties, New Jersey.