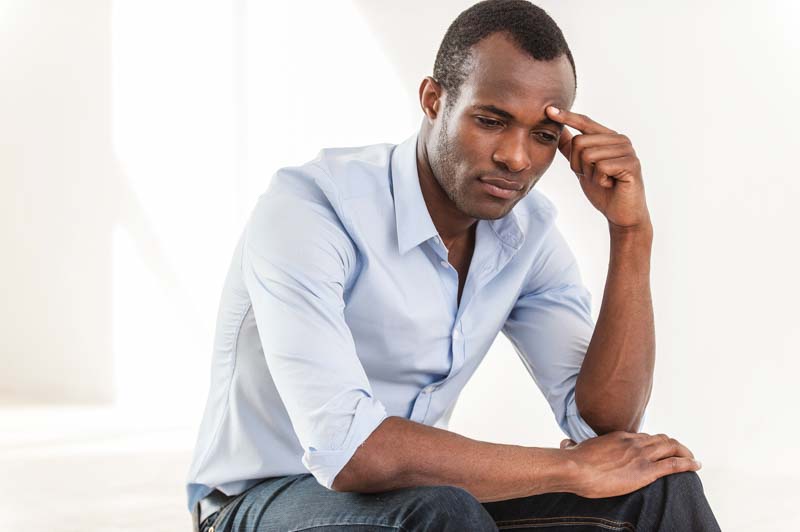 21 Jun

Men and Alimony

Unfortunately, somewhat like domestic violence and eating disorders, men are often overlooked when it comes to being the recipient of alimony. At Bloom Law Office, we're committed to helping all clients receive the spousal support they deserve. Many people consider alimony a court-ordered provision paid from a husband to a wife during and post-divorce, but that's not always the case. Traditionally, alimony has usually been paid from husband to wife, but times have changed and the statistics are catching up.
Yes, Men Are Entitled To Alimony
You don't have to be Kevin Federline (and your ex doesn't have to be Britney Spears) to rightly qualify for alimony. Increasingly, a number of women have been the major breadwinners in a relationship. Just because something has "always been done a certain way" doesn't mean it's right or that it will continue. If you're a man and in the process of a divorce, you may be entitled to alimony.
Increasingly common are same-sex divorces that end in alimony payments. Again, alimony has often been considered an agreement between heterosexual couples. In the majority of cases, alimony payments are an agreement between those who are going through a divorce (but even that might not always be the case!). New Jersey legalized gay marriage in 2012, with legal unions passed in 2007. As the rest of the country catches up, it makes sense that the number of divorces amongst same-sex couples has also slightly risen.
Navigating Alimony Payments with Jeffrey M. Bloom – New Jersey Attorney
If you're a man facing a divorce, it doesn't matter who your soon-to-be-ex is. Alimony was designed to help keep lifestyles somewhat balanced during this tough time. The alimony agreements can vary greatly from couple to couple, with common contingencies being that alimony stops at a certain date, if the recipient starts a job at a certain level of pay, and/or if the recipient gets re-married. In some cases, you may even be entitled to alimony if you weren't married, but were otherwise financially dependent on a former partner in specific circumstances. Don't let so-called "traditions" get in the way of making your break-up a little smoother. Get in touch with Bloom Law Office and see if you may be eligible for alimony support.