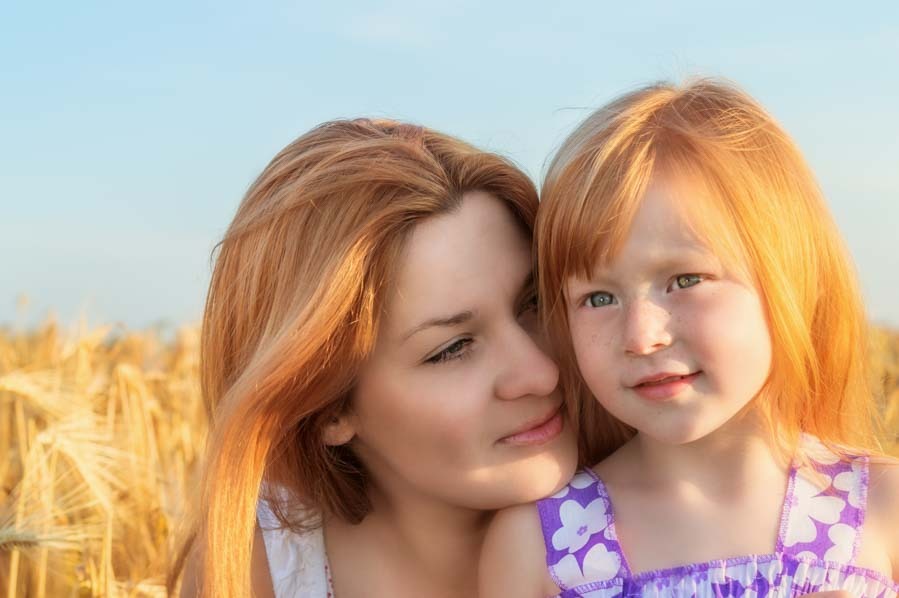 09 Nov

Modifying Child Support in New Jersey

As your child grows, The Law Offices Of Jeffrey M. Bloom understands that circumstances and needs change—and your child support needs to change with it. Modification of child support orders vary state to state. In New Jersey, child support is defined as money one parent pays to another in order to help care for a child's basic needs like housing, education, food, and clothing. In this state, the parent who pays is dubbed the "obliger" and the recipient the "obligee." Usually, the obligee is whichever parent has the majority of custody time.

Always keep in mind that money paid to the obligee is never the "parent's money." Child support is legally required support for the child, not their parent. Anyone who's paying child support in New Jersey has been ordered to do so by a court that followed state child support guidelines. Numerous factors are considered, including income.
Time for a Change in Child Support
Either parent can ask for a modification, or change, to the obligation. Sometimes the obligor can no longer pay the total amount due. Other times, the obligee has found the support isn't enough to help adequately care for the child. Requests for modifications are available until the child becomes 18 (or whatever age is determined by the court).
New Jersey depends on a major past case to set the parameters for child support modification. It states that when a parent faces "changed circumstances," they're able to file a request with the court to ask for relief. Usually, this is a request to pay less child support (or receive more).
However, the definition of changed circumstances is when things get tricky. Changes must be permanent, major and unexpected. For example, being laid off and only able to find a job that pays a portion of your old salary is a common qualifier.
Next Steps To Change Child Support Payments
If you're interested in modifying child support, you'll be required to prove your current circumstances. Lack of proof, or proof that doesn't satisfy the judge, usually results in no changes being made. If the judge agrees with your proof, the other parent will be required to supply their financial data. Next, the judge takes a look at everything available and rules on the modification request.
The judge will also look at the child's needs, standards of living of both parents, income sources and assets, and the earning potential of both parents regarding their education, background, training, and work experience. The child's educational needs are also taken into account and may include future higher education needs. The age and health of the family, and sometimes the income and earning potential of the child are considered.
Interested in Making a Change In Child Support?
Some of the most common causes of a modification include an increase in the cost of living, change of income, a serious illness suffered by one of the parents or the child, losing a house or changes to federal income tax laws.
If you're interested in changing your child support order, you need solid representation to give you and your child the best odds. The Law Offices of Jeffrey M. Bloom specializes in child custody issues, so call (855) 208-3650.