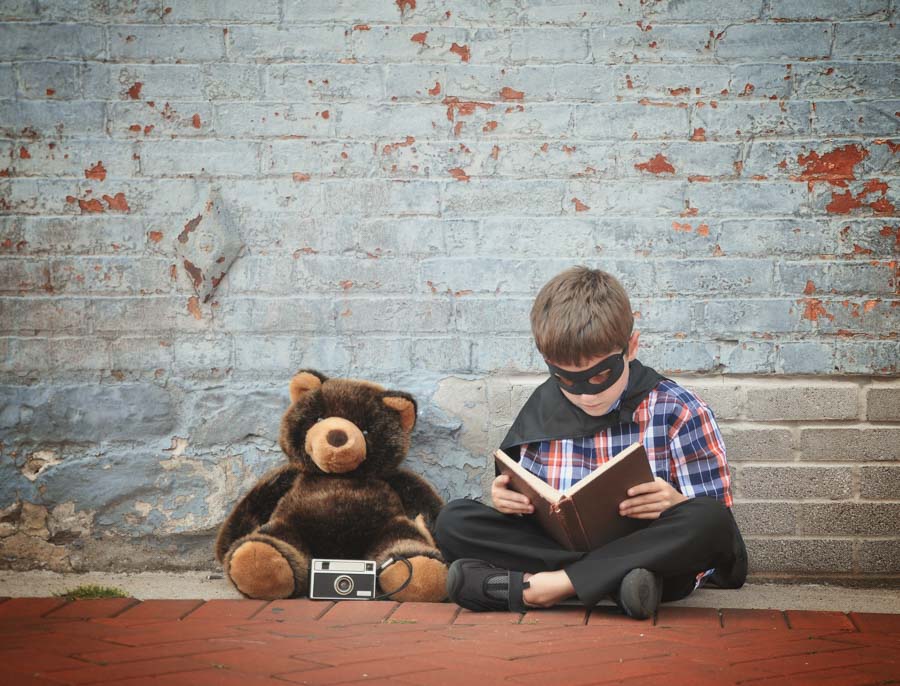 24 Apr

Modifying Your Divorce Decree

At Bloom Law Office, we specialize in all aspects of divorce including post-divorce actions such as modifying your divorce decree. Post-divorce actions are any changes or updates after a divorce is finalized. Common examples include when a parent is relocated for work, or a parent isn't paying support. Sometimes support needs to be increased or decreased, or a child support agreement needs to be updated (i.e., when paying for new or increased educational expenses). Contrary to popular belief, divorces aren't always "finished" when a divorce is finalized.

Modifying a divorce decree is a common occurrence, but you still want a reputable divorce attorney in your corner to ensure the best outcome. These modifications aid in coping with life's changes. It's a legal process that shifts the specified rights and obligations following a divorce. It can include everything from spousal support to child visitation and property division.
How Do I Get Started With a Modification To My Divorce Decree?
To begin a modification of a divorce decree, a petition needs to be filed. Additional forms may be required depending on the state you live in and the matter to be modified. You may need financial documents or affidavits, your social security number verified, or child support worksheets. Having all documents properly prepared promises the best outcome and makes the process smoother.
One of the most common modifications is for child support. There might be significant and/or permanent changes that cause a 10+ percent change in child support payments. To file a petition for this modification, the parent has to prove the changes that would require a modification. Usually, it's caused by a change in income or expenses (such as daycare or healthcare).
Another common modification is for alimony, or spousal support. It's often due to a change in income or if the spouse receiving support is getting remarried. Modifications to child custody can require a petition, too. In some cases, the changes are agreed upon by both parties and it simply needs to be made legal. Other times, only one parent wants a modification and the request needs to go before a judge.
Get Help Modifying Your Divorce Agreement
No matter what kind of modification of a divorce decree you're considering, the best avenue for a quicker, simpler process is to work with a divorce attorney. Call Bloom Law Office today at 855-208-3650 and get started on the changes you need for a better post-divorce agreement.