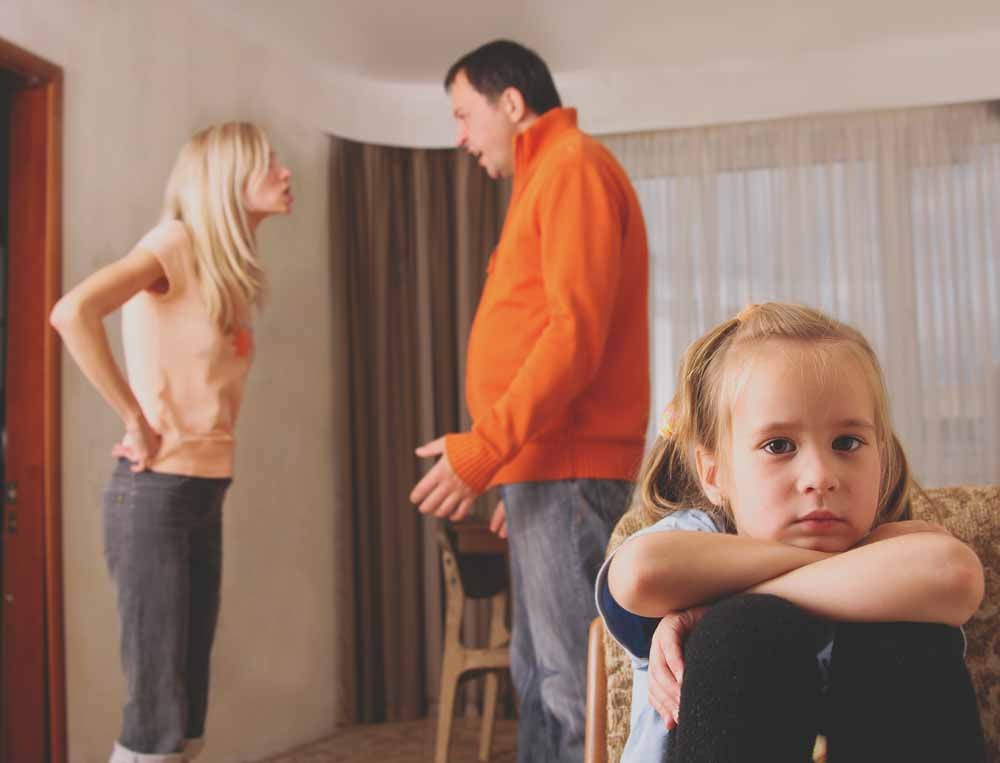 18 Oct

Mothers Or Fathers – Who Has The Edge In A Custody Battle?

If you are living in the West New York area and you are dealing with child custody, you may be wondering if mothers "edge" dads out in the child custody battlefield. Although many people assume that moms have more rights than dads, the truth remains that this is a falsehood. No custody law in the U.S. today gives mothers preference or more rights over fathers.
Why do we assume mothers have more rights in a custody battle?
Because historically the mother was the primary caregiver when the family was intact, it follows that many people believe that will continue after a divorce. It is also assumed that the father works outside of the home, leaving it impossible for him to assume custody. In the world today, nothing can be assumed. Parental roles are changing and therefore child custody can never be assumed.
Do gender preferences exist in child custody laws?
There is no gender preference in custody laws. With very young infants there may be a tendency to have the child remain with a breastfeeding parent, however, on the whole, there is no gender discrepancies in the law. Today, many mothers work outside the home to earn the income, while many fathers are stay-at-home dads and are the primary caregivers.
Get A West New York Child Custody Attorney Consultation
Jeffrey M. Bloom is proud to serve the people of New Jersey, where he has lived for more than 40 years. If you are in the West New York area and are facing a legal custody battle, contact Jeffrey M. Bloom for sound legal advice. Find out what your rights are and how you can exercise them.