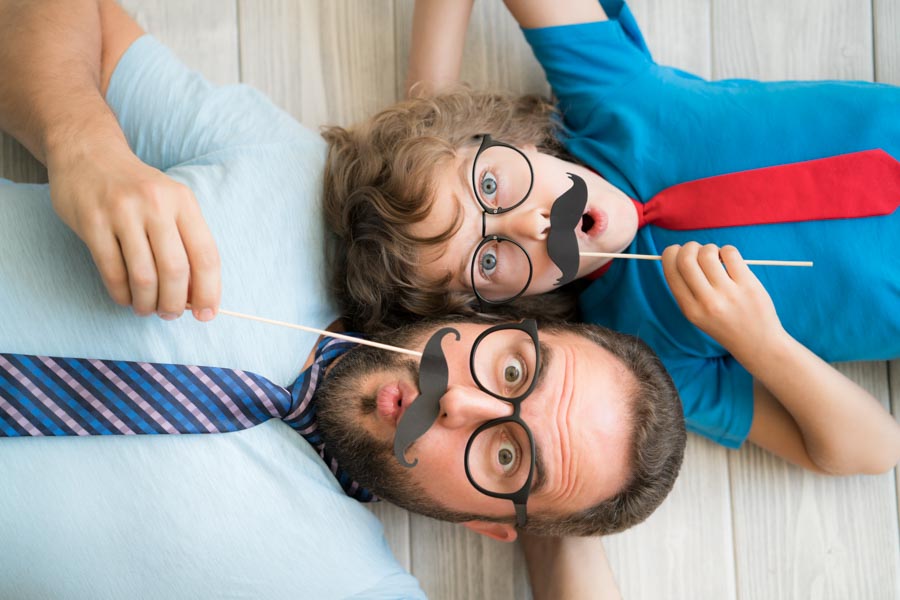 20 Sep

Murphy's (Divorce) Law: Who Gets Personal Injury Settlements in a Divorce?

Were you or your soon-to-be ex awarded a personal injury claim? Wondering who gets it now that a divorce is looming? It's a more common situation than you'd think at Bloom Law Office. Injuries, whether at work or not, are relatively common and sometimes come with big cash settlements or awards. Both injuries and major changes in income can be a catalyst for divorce, so in the legal world, this isn't a surprising conundrum.
Divorce and Personal Injury Settlements
Laws vary by state, and in New Jersey, equitable distribution is upheld. This means marital assets are equitably distributed—and "equitable" is not the same as "equal." Oftentimes, personal or work injury claims are split up in a divorce, but not necessarily 50/50. This is just one of the many reasons why it's so important to have a skilled divorce attorney on your side.
New Jersey abides by the Analytical Approach when it comes to property division, including injury awards. This means the goal of the injury settlement is considered to figure out how much each person gets. Maybe the majority of the injury award was to compensate you or your spouse for medical expenses, lost wages, loss of consortium, loss of future earnings, pain, and suffering, or a myriad of other items. It's time to start taking a closer look at that settlement or award agreement with the help of a divorce attorney.
Loss of consortium is especially interesting. It means the victim has lost "the benefits of a family relationship." Usually, it's dubbed a "separate property," but many times both spouses pursue this award since they were both affected by the injury. It's common for a judge to award part of the loss of consortium damages to each spouse. Personal injury awards can also extend to property, and property might be marital or separate depending on numerous factors.
Call Bloom Law Office Today For A Divorce Consultation
There are many situations that can make divorce sticky and determining who gets how much of an injury claim is just one scenario. Call Bloom Law Office at 855-208-3650 if you're considering divorce and want to know how injury claims will impact you.