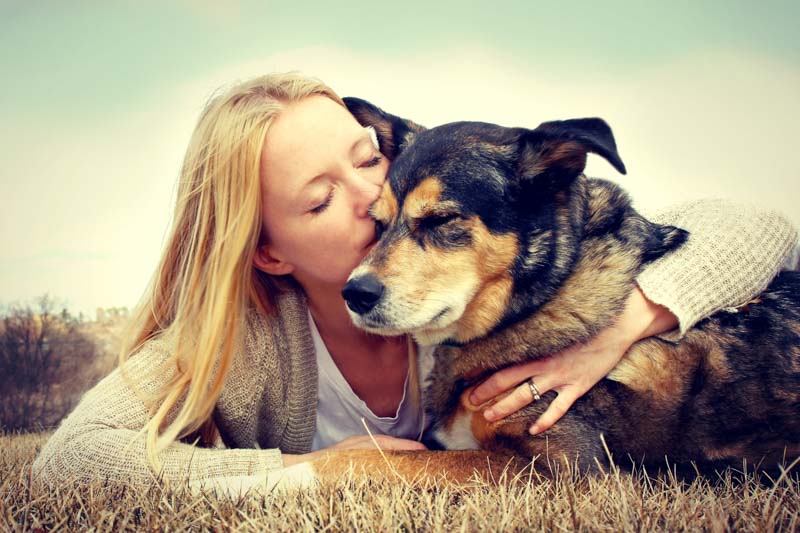 18 Jan

Need Help with Parenting Time?

One of the most important aspects of any child custody case is deciding "parenting time." At Bloom Law Office, a variety of customized parenting time plans have been created, each crafted to best suit the child while considering the desires of every parental and guardian party. The term "parenting time" is actually a catch-all phrase that encompasses any adult with a vested interest in seeing the child on a regular basis. It can include grandparents, former step-parent, and any other type of adult deemed safe to be with the child.
Establishing Parenting Time Plans
Parenting plans can be decided by the parents, or might be court appointed. The plan details the minimum amount of time the parent will have with the child. The laws for establishing parenting time can vary not only by state but also by county. In many instances, the parents are required to complete mediation before a court makes a parenting time decision. If the parents don't reach an agreement on their own, the court will make these decisions for them.
However, regardless of who has custody of the child at any given time, both parents always have the right to their child's medical, police, school, and counseling documents. Both parents can approve emergency medical care at any time, too. In most counties, the parenting plans stop either parent from moving over 60 miles away from the other parent without telling the other parent and court first. If the other parent agrees, long distance parenting time plans can be established. These usually require longer stays to avoid the stress of excess travel on the child.
Either parent can request a change to the parenting plan at any time. In some cases, supervised parenting time may be approved by the court. This usually occurs if one parent has concerns about how safe the child is with the other parent. An unbiased third-party supervisor may be utilized, or a third party known to the concerned parent (such as a grandparent) can be the supervisor.
Child Custody and Support Attorney | Bloom Law Office, West New York
Need help with mediation or drafting your own parenting plan? Contact Bloom Law Office at 855-208-3650.