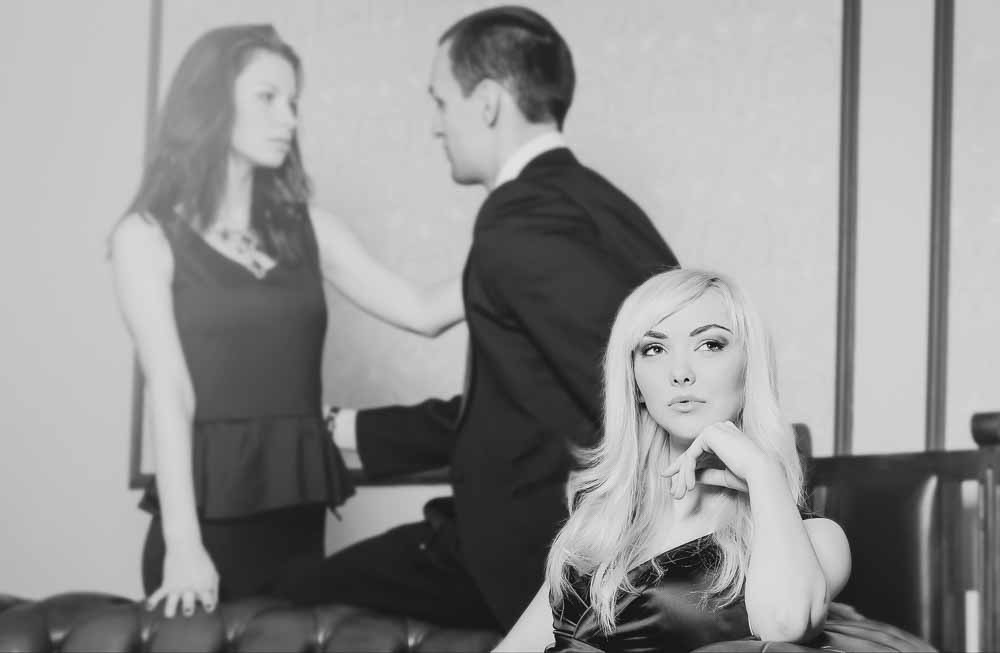 05 Mar

New Alimony Statute Makes Financial Planning Essential during a Divorce

New Jersey recently made changes to the state alimony laws, and these changes will have far-reaching implications on your financial future. In general, the new alimony law will make it much harder for the recipient of spousal support to count on maintaining their marital lifestyle throughout the rest of their life. For this reason, financial planning is essential during the divorce process to ensure you understand the long term implications of your settlement before you sign off on it.

Some of the major changes to the New Jersey alimony law include:
Elimination of permanent spousal support
Stronger limitations on the duration of alimony for marriages lasting less than 20 years
Increased clarity regarding the ability to modify or terminate spousal support at retirement
The ability to receive retroactive relief when financial circumstances change
The ability to suspend or terminate spousal support when the recipient cohabitates with a new partner
All of these changes can negatively impact the recipient's income stream. If you're not prepared for this, you may find that you'll eventually struggle to maintain the lifestyle to which you've become accustomed. The decisions you make when crafting your divorce agreement will potentially impact you for decades.
You'll need to think about the long term ramifications of these decisions, particularly how you will fare once alimony payments stop. Otherwise, you may fall on tough times at a stage in your life when it's difficult to overcome those financial hardships.
During the divorce process, Jeffrey M. Bloom will discuss the long and short term impact of the proposed divorce settlement so that you truly understand how your life will be affected. He'll help you with all necessary financial planning so that you can be confident that the divorce agreement you sign will set you up for future success.
If you need assistance with a divorce matter, please contact the Law Offices of Jeffrey M. Bloom using the form at the top right side of the page or call (855) 208-3650 today to schedule a consultation. Mr. Bloom serves clients in West New York, Ridgewood, and throughout Hudson and Bergen Counties, New Jersey.