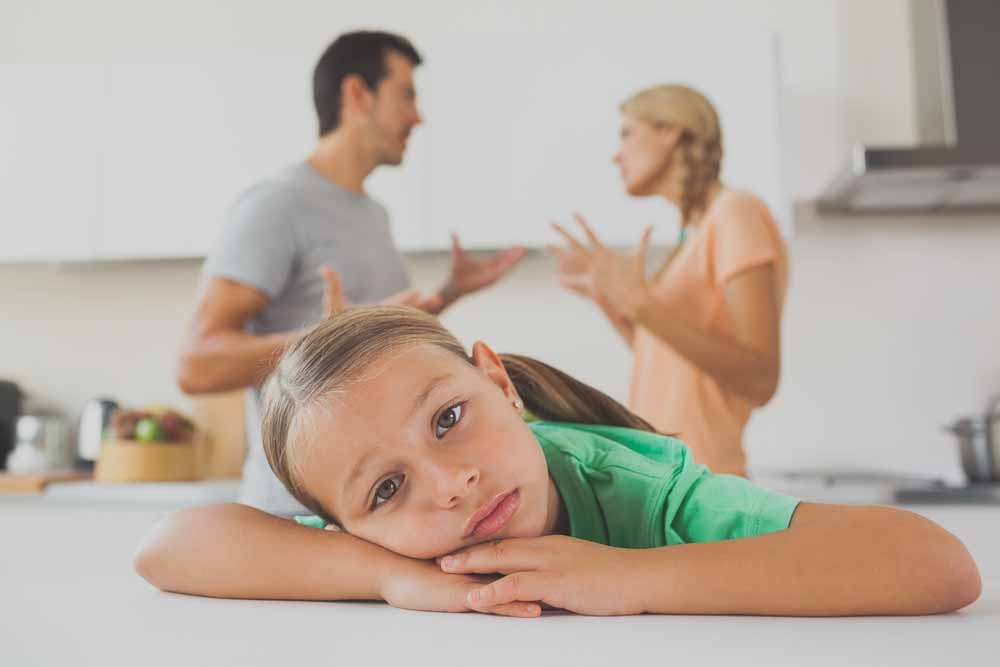 18 May

Take Note Of New Law That Terminates Child Support At Age 19

The child support law has changed dramatically recently here in New Jersey after Governor Christie signed a new statute into law, effective February 1, 2017. The statute now automatically terminates child support upon the child turning 19 years of age, unless and until the courts are asked to intervene.
There are three exceptions to the New Jersey Child Support rule:
1. A court order specifying another age, but not beyond the age of 23
2. The parties consent to another age and the court agrees
3. A child or parent files a motion to extend child support beyond age 19
If you have multiple children and one child turns 19, you may need to return to court to address child support for the younger children. This part of the law applies to families with multiple children. And, even if child support automatically terminates at age 19, arrears are still enforceable
Are under, again, this statute takes effect on February 1, 2017, and will apply "to all child support orders issued before, on, or after the effective date" in New Jersey. Here's what is clear: the automatic-termination-upon-age-19 rule does not apply to child support orders entered in another state.
New Jersey Child Support Age – Ask West New York Attorney Jeffrey M. Bloom
If you have additional questions in regards to the new child support statute The Law Offices Of Jeffrey M. Bloom has the answers. New laws can be confusing with exceptions to every rule. Contact Mr. Bloom at (855) 208-3650 to clarify the confusion.