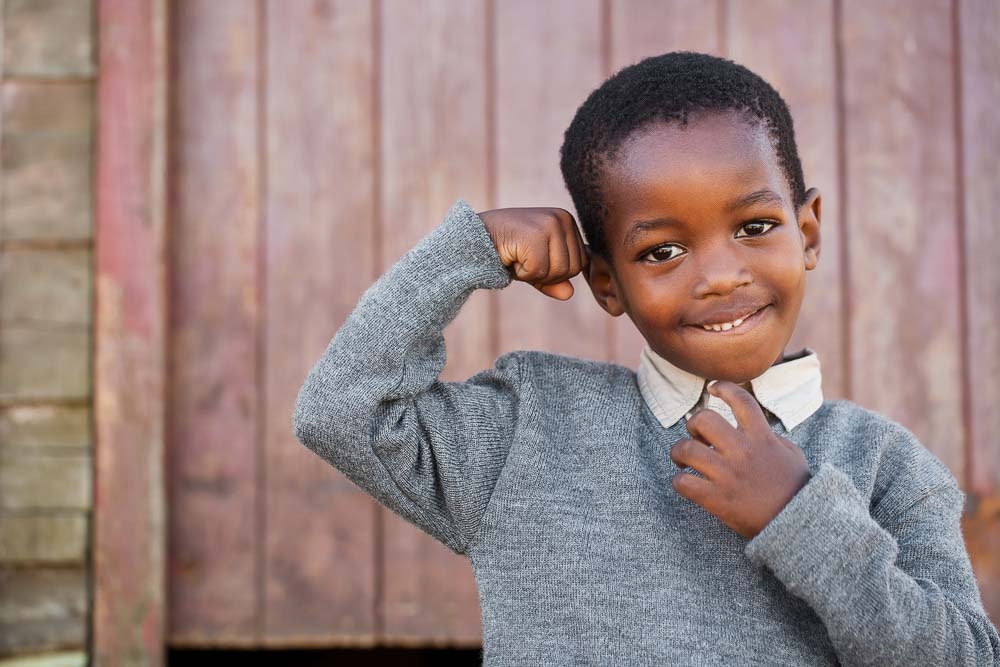 21 Apr

New Jersey Child Support Guidelines

Children deserve the benefit of having the financial support of both parents, even when those parents are no longer married. Generally, in New Jersey, the amount of child support you pay is based on the New Jersey Child Support Guidelines.

The New Jersey Child Support Guidelines attempt to allocate the cost of raising a child fairly between the child's parents. The non-custodial parent may often feel as if he/she is the only parent paying for the children. However, this is not the case. The Guidelines determine the amount of money it will take to raise your child/children depending on the child's or children's age(s) and the income of both parents (the Guidelines assume that as income increases, the cost to raise the children also increases).
Child Support Calculation Factors
The New Jersey Child Support Guidelines apply to parties whose combined net incomes are greater than $170/week ($8,840/year) and less than $3,600/week ($187,200/year). For combined net incomes below $170/week, the Court should award an amount based on the needs of the child and the payor's net income and expenses. The amount awarded should be between $5.00 and the amount that would be awarded if the net income was $170/week. If the combined net incomes are greater than $3,600/week the Child Support Guidelines award based on $3,600 as the minimum basic support award.
New Jersey Child Support Discretionary Amount
A discretionary amount can be awarded based upon a variety of factors including:
Needs of the child
Standard of living and economic circumstances of each parent
All sources of income and assets of each parent
Earning ability of each parent
Educational background
Training
Employment skills
Work experience
Custodial responsibility for children
Cost of providing child care
Length of time and cost of each parent to obtain training or experience for appropriate employment
Need and capacity of the child for education, including higher education
Age and health of the child and each parent
Income, assets and earning ability of the child
Responsibility of the parents for the court-ordered support of others
Reasonable debts and liabilities of each child and parent
West New York Child Support Attorney
Jeffrey M. Bloom is a child support attorney helping families living in West New York, and greater New Jersey. Contact our office today if you need legal assistance with the New Jersey Child Support Guidelines.