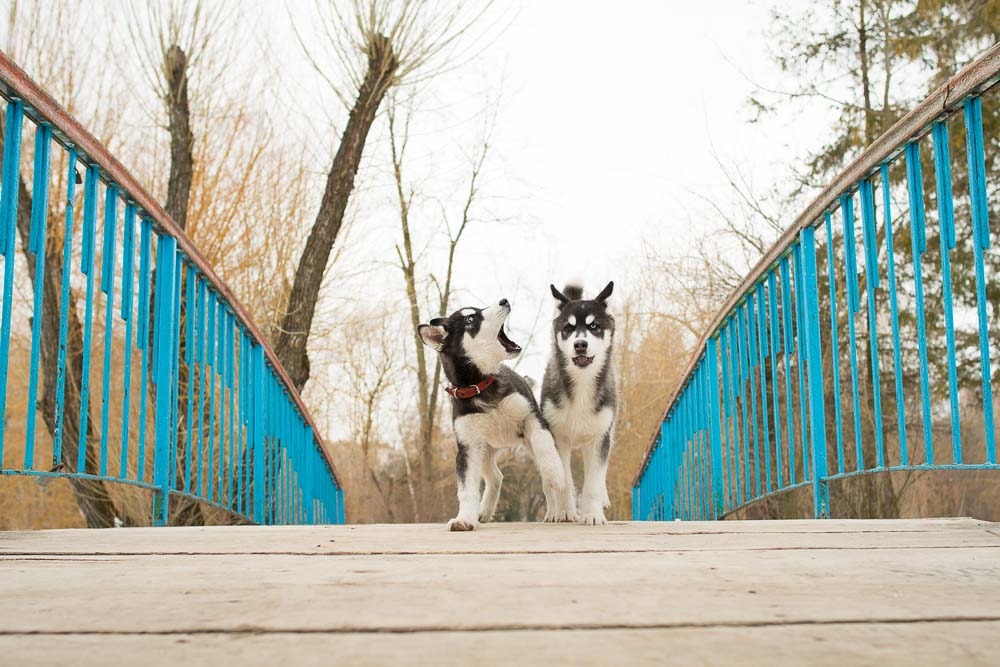 25 Apr

New Jersey Dog Bite Law
Representing Victims of Dog Bites and Animal Attacks
A dog bite, while terrifying, can also be scarring, pose serious infections and long-lasting psychological trauma. In many cases, the worst scars occur on the hands and face, leaving victims with disfiguration that affects their self-image and the way they are perceived by others. If you or a loved one was injured by a dangerous animal, only a lawyer experienced in personal injury law can help you understand your rights and decide what to do next.
West New York Dog Bite Representation
You should learn as much as you can about any attorney before deciding who to hire. One of the best ways to judge an attorney is to see what former clients have said. We welcome you to read our client testimonials to learn about the compassionate, effective and personalized experience Jeffrey M. Bloom has provided. To schedule a free consultation, please contact our law firm any time.
Strict Liability in New Jersey Dog Bite Law
Under New Jersey's law, dogs and other pets are considered to be the personal property of their owners. New Jersey is among the majority of American states that makes a dog owner legally liable for all of the damages inflicted upon a dog bite victim, even if the dog had never previously exhibited the propensity to bite humans. This liability results from New Jersey Statutes, section 4:19-16, which reads as follows:
4:19-16. Liability of owner regardless of viciousness of dog
The owner of any dog which shall bite a person while such person is on or in a public place, or lawfully on or in a private place, including the property of the owner of the dog, shall be liable for such damages as may be suffered by the person bitten, regardless of the former viciousness of such dog or the owner's knowledge of such viciousness.
For the purpose of this section, a person is lawfully upon the private property of such owner when he is on the property in the performance of any duty imposed upon him by the laws of this state or the laws or postal regulations of the United States, or when he is on such property upon the invitation, express or implied, of the owner thereof.
Under New Jersey law, a plaintiff must prove only that the defendant owned the dog, that the dog bit the plaintiff, and that the plaintiff was in a public place or lawfully on the owner's property.
Payments in Dog Bite Cases
Payment is usually covered by homeowner's insurance, renter's insurance, condominium insurance or by a landlord's insurance policy.
Liable For A Dog Bite And Won't Have To Pay The Victim
There are generally two types of dog bite claims in which the defendant may appear liable without having to pay the victim at all, or without the responsibility of paying all of the victim's losses.
The first involves a victim who was trespassing. The dog bite statute permits a defense based upon trespass, but only if the trespasser had criminal intent.
The second is a claim based upon an accident that was caused by more than one person. For example, the victim's conduct might have been wrongful and therefore negligent, or the dog might have been in the process of being walked by a professional dog walker who was inattentive and therefore negligent.
What To Do If You're Bitten By A Dog
If you are bitten, it is very important that you receive prompt medical attention and have regular checkups to document the progress of your treatment. This is important both for your health and also for your legal standing. If you need to file a lawsuit, these medical records will be important evidence to help you demonstrate the severity of your injuries.
Dog Bite Attorney | Free Consultation
If you would like to schedule a free consultation to discuss your dog bite claim with attorney Jeffrey M. Bloom, feel free to contact our law firm any time.