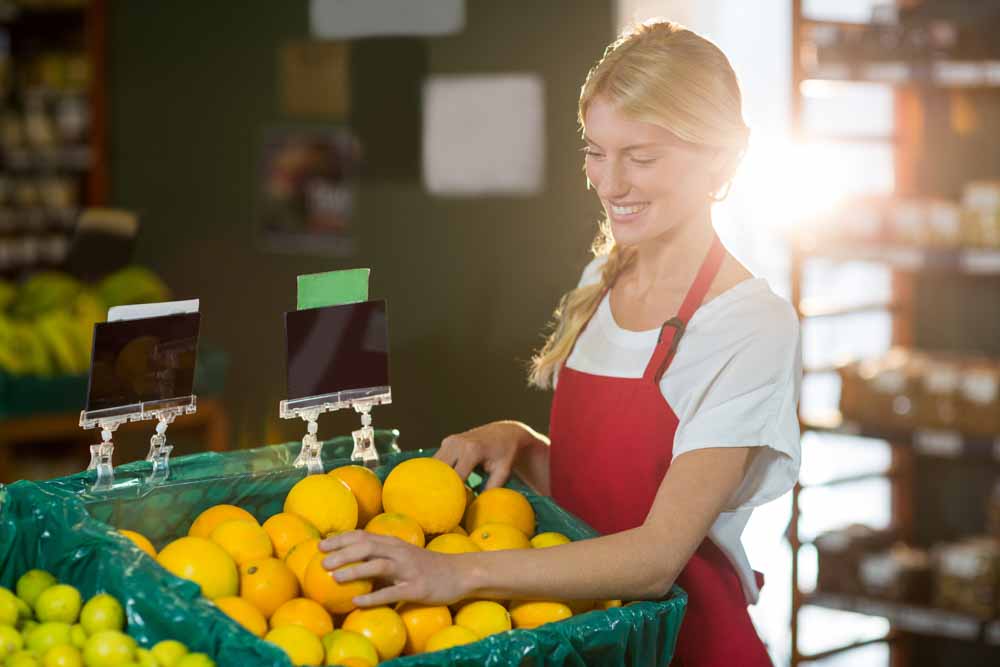 22 Feb

Hot Topic: Obesity and Workers' Compensation

In January 2017, the American College of Occupational and Environmental Medicine (ACOEM) had a statement published in the Journal of Occupational and Environmental Medicine regarding obesity and how employers can help manage its impact. Bloom Law Office specializes in workers' compensation cases, and there's been an increasing interest-and debate-in how obesity ties into such claims.
Workers' Compensation and Obesity
A few years ago, obesity was officially declared a disease. This has changed how the law addresses obesity-related issues, including legal and workers' compensation cases. The ACOEM prioritizes prevention and early treatment, including bariatric surgery when appropriate. In the organization's January statement, a list of employer and health plan designer recommendations on obesity were outlined. The recommendations were based on a panel of 275 health experts alongside numerous obesity studies.
Since 38 percent of American adults are obese, obesity as a disease and in the workplace will continue to be a hot topic. However, the majority of employers don't offer coverage that extends to obesity treatments such as bariatric surgery. Obesity in the workplace can impact employee health and safety, leading to higher rates of absenteeism and lower productivity. The ACOEM estimates that obesity-related absenteeism costs employers $8.65 billion per year.
Lead author Dr. Yarborough notes that while the cost of having obese workers is high, so is the responsibility of employers' to help them manage it. He also points out that work itself can be one of the many factors of obesity, encouraging a sedentary lifestyle, high stress, long hours, and sleepless nights. The authors recommend wellness programs, counseling, and insurance coverage for obesity treatments.
When Obesity is Part of a Workers' Compensation Claim
It's increasingly important for employers as the disease of obesity starts to become more prevalent in workers' compensation claims. If obesity can be partially caused by the workplace, it may be argued that obesity can play a role in workers' compensation claims. If you're facing a workers' compensation claim, regardless of the injury, you deserve reputable legal protection. Call Bloom Law Office at 855-208-3650.