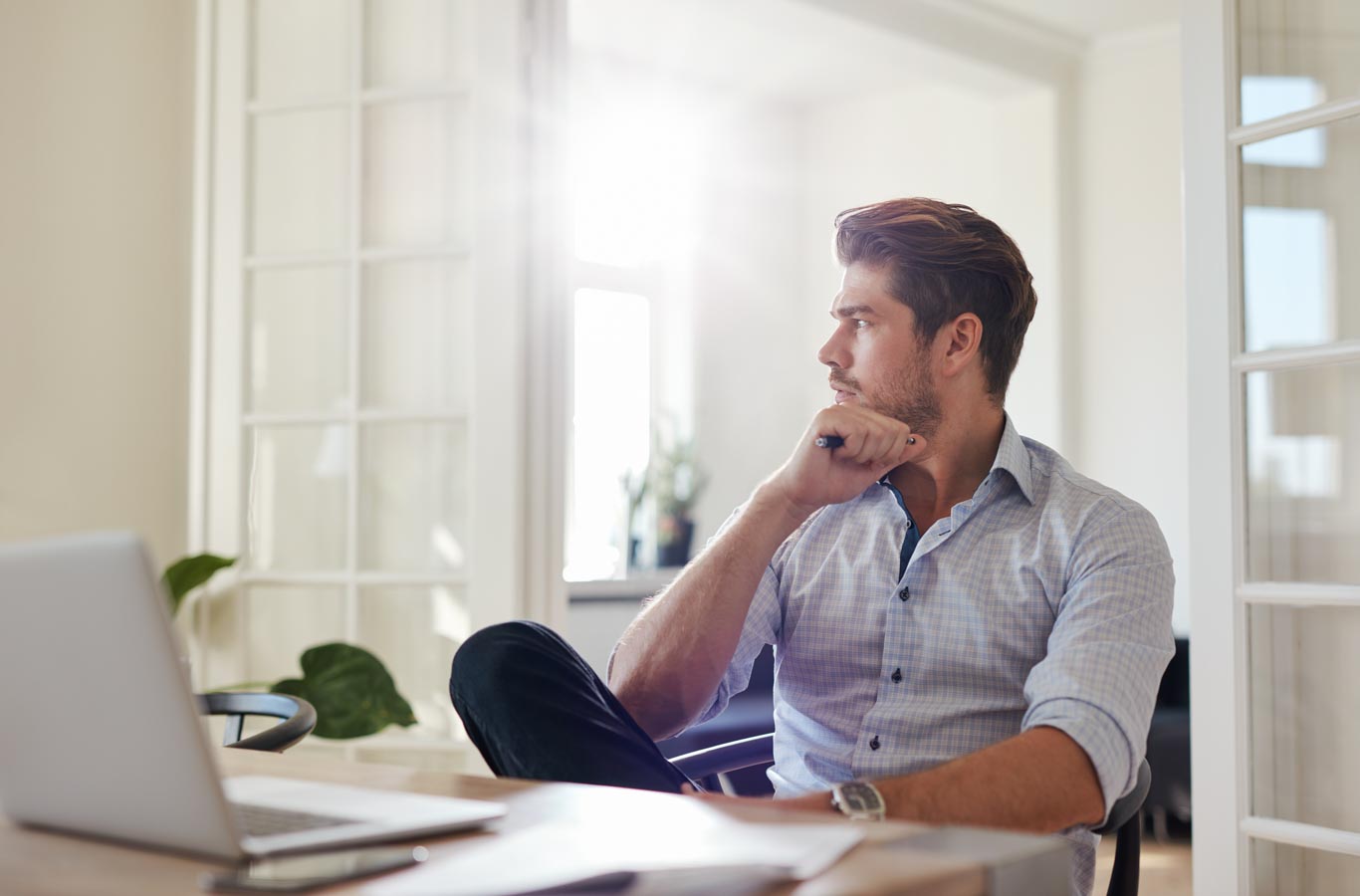 03 Jan

Oklahoma Ruling Weighs In on Marijuana and Workers' Comp

As marijuana continues to be legalized for both medical and recreational uses around the country, a number of workers' comp rulings are setting a precedent for future cases. Bloom Law Office keeps watch of developments around the country when it comes to any workers' comp case, including an Oklahoma ruling that has allowed an injured employee to receive workers' comp benefits even with a positive drug test. Oklahoma is inching toward the legalization of marijuana, and this latest ruling is one step closer to such a decision.

According to the Oklahoma Court of Civil Appeals, on November 16, 2018, "the presence of an intoxicating substance in the blood does not automatically mean that person is intoxicated." While that "substance" could be anything, it's in particular reference to workers' comp recipients in this case. Over 13,000 Oklahoma residents have received their medical marijuana licenses in the second half of 2018 alone.

However, this ruling developed after a 2017 accident at Berry Plastics Corp. Dillon Rose, an employee, had his hand crushed when a co-worker started a machine Rose was fixing. The standard drug test post-accident revealed that Rose had marijuana in his system. Soon, attorneys started to question if the accident was actually Rose's fault even though his co-worker started the machine.

According to Rose's other co-workers, Rose didn't seem impaired. Rose also told an administrative law judge that although he had smoked marijuana the night before, it was no longer affecting him by the time he was at work. Marijuana can notoriously stay in the human system for weeks or even months depending on numerous factors including body fat percentage and type of testing.

The initial judge had approved his workers' comp claim and said there's a lack of evidence that drug impairment played a role in the accident. However, the Oklahoma Workers' Compensation Commission argued that the Rose testimony was "self-serving" and reversed the decision. Rose then appealed in the Oklahoma Court of Civil Appeals, claiming the Commission overstepped its bounds. The court has now agreed with Rose, setting a precedent for future cases.
Contact Workers' Comp Attorney Jeffrey M. Bloom, West New York
If you have a workers' comp claim pending, contact Bloom Law Office for faster, fairer results. We have two offices in West New York, and we invite you to schedule a complimentary workers' compensation consultation today – 855-208-3650.