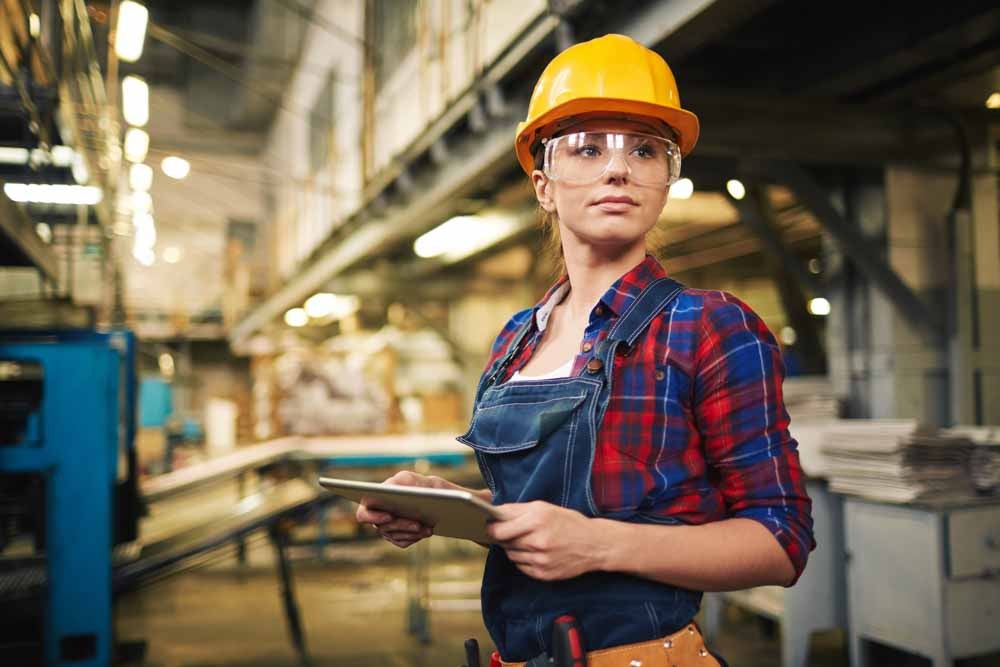 11 Jul

Workers' Comp Case Review: Evaluating On-Call Time

Reviews of workers' compensation cases provide guidelines and precedent to help employees, and potential petitioners understand the law. This case evaluated an injury an employee received while "on-call" for his position. On-call employees are those employees who are required to remain at or within the confines of a designated post of duty for more than 40 hours a week for the purpose of rendering stand-by service, but who are not required to spend all of their tour of duty in the actual performance of work.
On-Call Engineer Injured While Visiting a Museum – Workers' Compensation?
This workers' compensation case was filed by an engineer working in the United Arab Emirates. One of this on-call duties was to respond to other employees located in the United States via his Blackberry phone. After his arrival in the UAE, the engineer was visiting a museum where he fell and received surgery for his injuries. While the engineer was in the museum, he claimed that he was on-call and was visiting the museum provided a "mutual benefit" to him and his company. He felt that visiting the museum and learning about the culture was going to help him be able to better perform his job. He filed a claim petition for workers' compensation benefits using these two arguments.
The Workers' Compensation Appeal
An Appellate judge dismissed his petition because the engineer was visiting a museum and not performing job duties. There was no evidence that he was responding to calls from US employees while he was in the museum. The judge noted that compensation for injuries should occur "when the employee is engaged in the direct performance of duties assigned or directed by the employer."
Regarding "mutual benefit," the Court stated that the engineer's argument fell short of showing how his visiting the museum would be beneficial for his employer. The dismissal of this case can be found at Liu v. 4D Security Solutions, Inc., A-3591-15T1 (App. Div. May 1, 2017).
Contact Workers' Compensation Attorney Jeffrey M. Bloom – West New York
Workers' compensation cases can be complex issues to manage on your own. You should work with an experienced attorney who can protect your rights and help you navigate the legal system. Mr. Jeffrey M. Bloom is an attorney practicing in the West New York. Contact Attorney Jeffrey M. Bloom at (855) 282-8386 and set up your personal appointment.