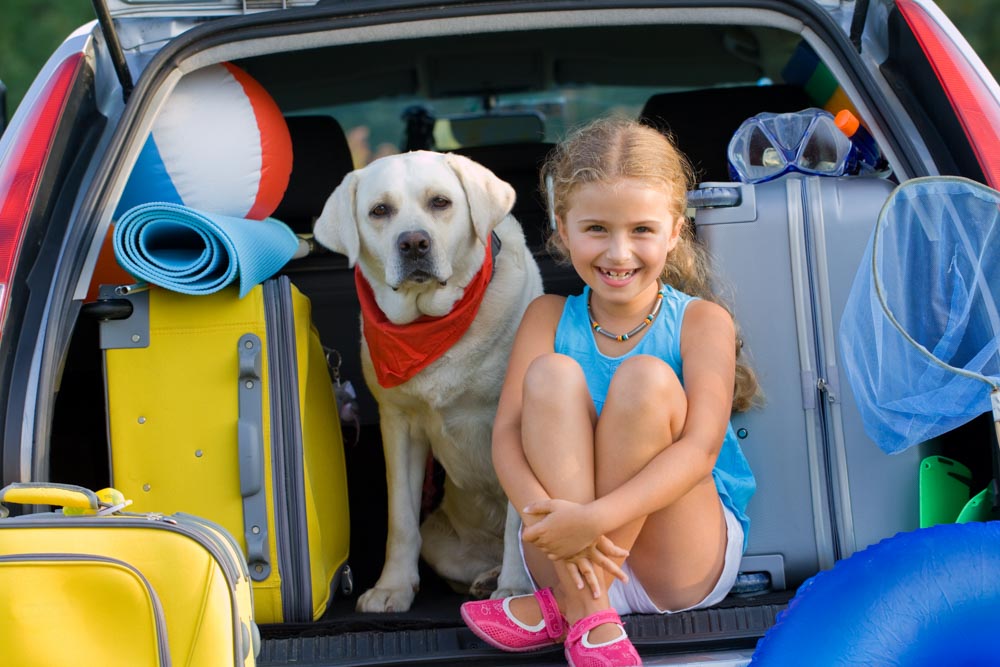 17 Sep

Well, That's One Way to Try to Pay Child Support

Former Fugees member Prakazrel "Pras" Michel is releasing his "Elon Musk" album in an attempt to reinvent himself—and make his child support payments. At Bloom Law Office, we don't recommend releasing an album as the best means to make child support payments for most clients, but we must admire Pras's hustle.

It's been reported that Michel is struggling to make his $4,800 monthly child support payments to Angela Severiano, and has asked a judge to lower the monthly payments. In the meantime, he's getting (literally) creative to hold up his end of the deal.

Michel's lawyer, Judith White, recently spoke to the press about Michel's situation, saying, "He hit a very hard low and is attempting to bring himself up in the best way he knows, through his art. Right now, he simply has no income."
Federal Campaign-Finance Violations Discovered
This isn't the only trouble Michel faces. He's also currently facing charges in Washington DC for federal campaign-finance violations. Allegedly, Michel paid $865,000 to "straw" donors tied to the 2012 Obama re-election campaign.
However, Severiano is fighting back against Michel's request to lower his payments. She asked a judge to drop the motion because Michel can't prove that he has no money. According to her attorney, "We have no idea what his income is. We have no idea what the sources of his money are because he has not provided an affidavit."
Severiano's lawyer has questioned, "How is he traveling? How did he fly to town (for appearances)? How did he fly to Washington DC three times in the last two months? How is he supporting his lifestyle? He is releasing a new album."
More Money More Problems
Michel has told reporters that although he's worth $100 million, he doesn't have access to those funds because $75 million was taken by the feds and his manager stole the remaining $25 million. These accusations have not been proven in court. Michel says, "I'm not trying to not pay child support. The best thing I can do is work on my creative." Currently, Michel claims to be living with his mother in Florida and relying on friends and family to support him.
Bloom Law Is Here To Help Your Child Support Battles
Child support battles can get messy. If you're struggling to pay child support or facing challenges to receive payments from your ex, a child support attorney is a must. Contact Bloom Law Office today to get immediate help with child support issues.