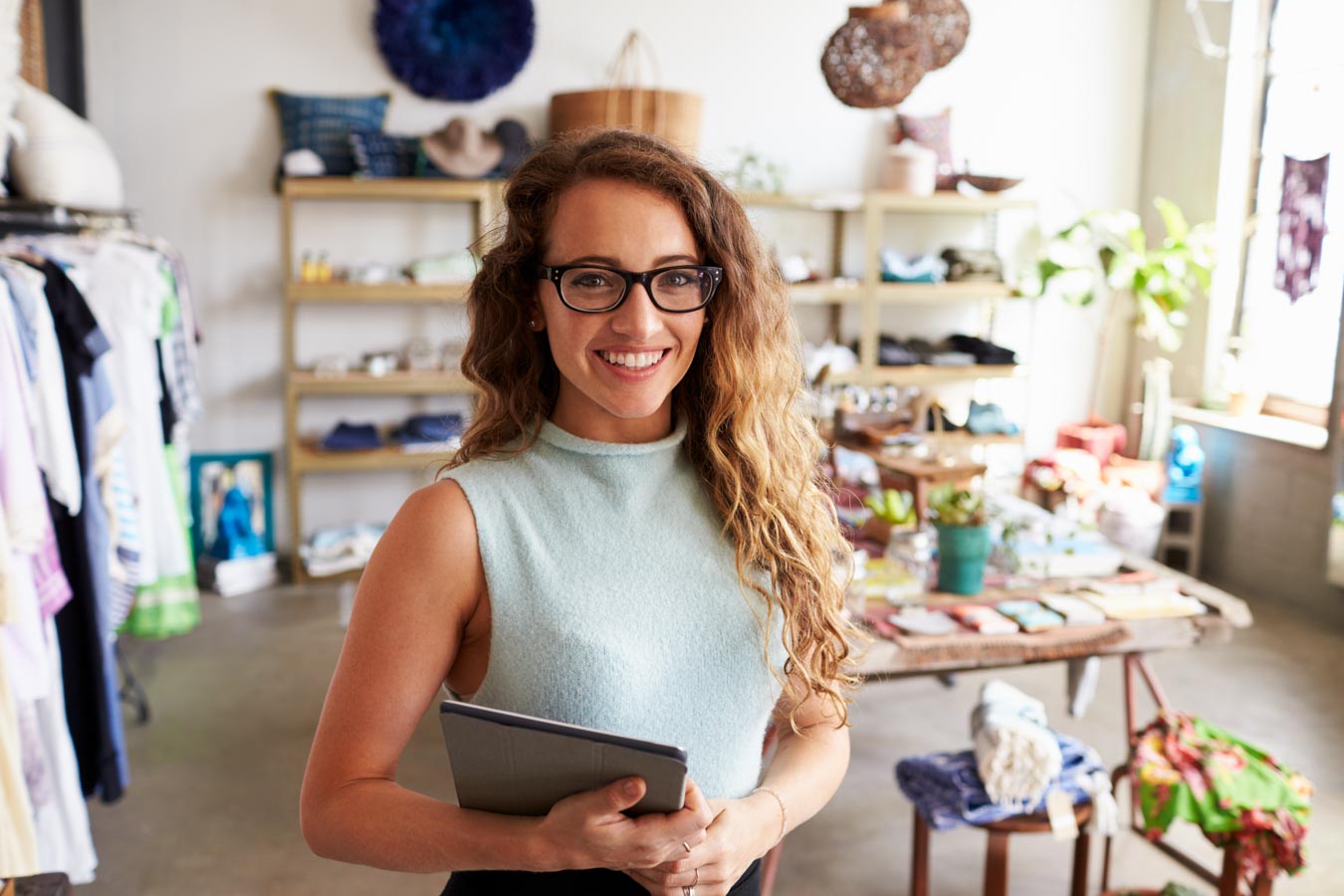 10 Jan

New Tech for Optimizing Workers' Compensation

At the tail end of 2018, Express Scripts Holding Company debuted myMatrixx®, a digital analytics tool to increase patient safety within the pharmacy services arm of workers' compensation. Bloom Law Office keeps track of all the latest tech related to workers' compensation. The tool, myDataSense℠, blends clinical pharmacy knowledge with holistic data to provide a premium customer service model. Patients can get direct access to the information they need for workers' compensation claims and appeals.

The tool was designed specifically for workers' comp programs and prioritizes patient advocacy. Prescribers, drug references, and pharmacy events are analyzed in real time for the most relevant analytics. The visual dashboard is intuitive and user-friendly. According to the president of myMatrixx, Mike Cirillo, "Workers' compensation is at an ever-increasing risk of disconnected care and unpredictable expenses. The myDataSense digital tool allows clients to quickly visualize real-time results of their program to help ensure injured employees are receiving appropriate care."

According to a recent report by myMatrixx, there was a 3.3 percent decrease in pharmacy spending on workers' compensation claims in 2017 (2018 data is not yet available). Plus, myMatrixx also saw an 11.9 percent decrease in drug spending on opioids for the 2017 year. The overarching trend is that over half of workers' comp plans mean lower drug spending.

Cirillo says, "With myDataSense insights, we're able to incorporate clinical analysis and machine learning to measure diverse pharmacy utilization patterns for each patient. With this data, we can identify the need for clinical interventions and quantify the benefit of those interventions." However, having the right tools in place to track and analyze trends in various facets of workers' compensation is just part of the process when safeguarding injured workers.
Contact Workers' Comp Attorney Jeffrey M. Bloom, West New York
Having a qualified workers' comp attorney on your side can help you get the benefits you deserve faster. These attorneys don't get paid until you do, so you can focus on what matters: getting better. Schedule your complimentary workers' comp consultation at Bloom Law Office today – 855-208-3650.