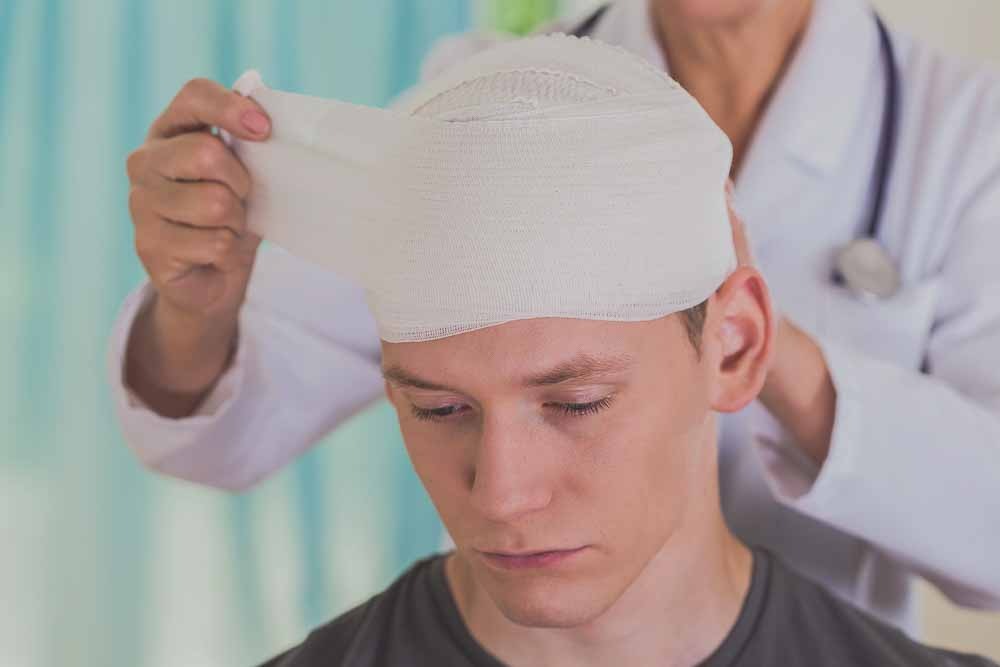 10 Oct

OSHA – Know Your Rights In The Workplace

Since OSHA's creation, workers have many additional rights related to safety and health in the workplace. This helps protect workers from injury. If you've been injured while at work, you'll need to know your worker rights and responsibilities before you file your workers' compensation claim. Some OSHA standards, which have been issued since then, such as the Hazard Communication or Right to Know standard, provide additional rights. For example, employers are required to post the "OSHA Job Safety and Health – It's the Law" poster in the workplace.

This poster points out employee rights including:
You have the right to notify your employer or OSHA about workplace hazards.
You may ask OSHA to keep your name confidential.
You have the right to request an OSHA inspection if you believe that there are unsafe and unhealthful conditions in your workplace. You or your representative may participate in that inspection.
You can file a complaint with OSHA within 30 days of retaliation or discrimination by your employer for making safety and health complaints about exercising your rights under the OSH Act.
You have a right to see OSHA citation issued to your employer. Your employer must post the citations at or near the place of the alleged violation.
Your employer must correct workplace hazards by the date indicated on the citation and must certify that these hazards have been reduced or eliminated.
You have the right to copies of your medical records and records of your exposures to toxic and harmful substances or conditions.
You have rights in the workplace that must be adhered to by your employer. The creation of the Occupational Safety and Health Administration (OSHA) in 1970 provided workers the right to a safe and healthful work environment. A safe and healthy workplace means all hazards are removed and a reduced number of workers' compensation claims. Keep in mind that specific OSHA standards may vary slightly from state to state.
Free Workers' Compensation Claim Review with Attorney Jeffrey M. Bloom
Perhaps you have questions regarding your rights in the workplace or are involved in a workers' compensation issue. The Law Offices of Jeffrey M. Bloom can assist you. From two offices, serving West New York, Jeffrey Bloom is a practicing workers' compensation attorney as well as family law attorney. Contact Mr. Bloom at (855) 208-3650 for your complimentary workers' compensation consultation.