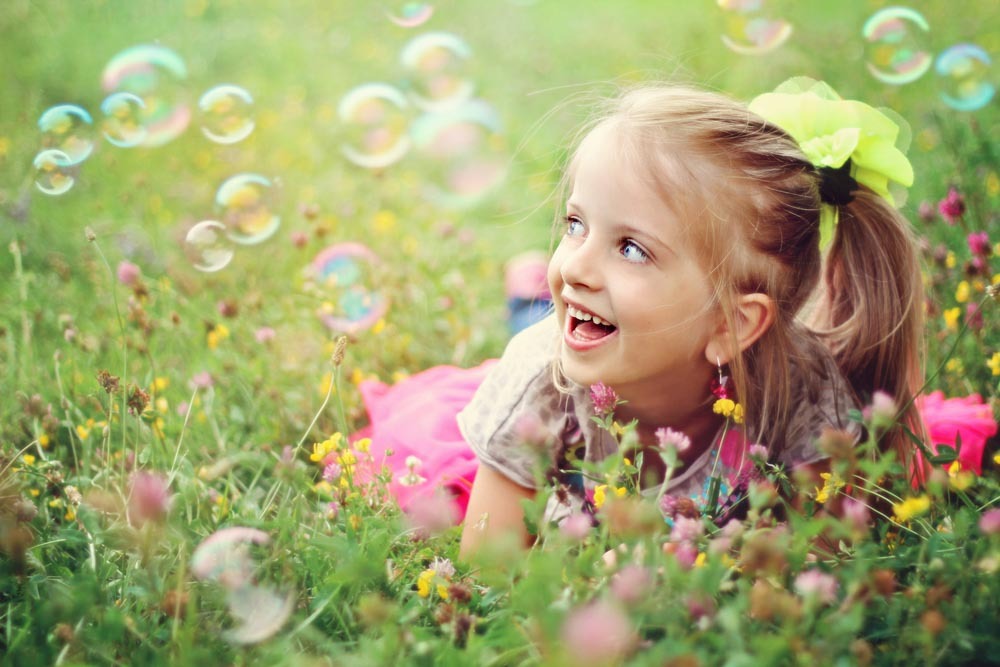 19 Nov

Anti-Chemo Parents Denied Custody

At the Law Offices of Jeffrey M. Bloom, it's usually two parents disagreeing over child custody agreements that requires professional help—but what happens when neither parent is deemed a fit parent? It happens more often than you think, and one of the biggest headline-makers this year revolves around the Florida parents who refused chemo for their son. The four-year-old has leukemia, and according to the judge, there is an "imminent risk of neglect" if either parent is granted custody.
Parental Rights v. Child Neglect
Journalists first picked up the family's story when the parents opted to skip a chemotherapy appointment and took their son outside of Florida for alternative treatments. Now, Tampa parents Joshua McAdams and Taylor Bland-Ball are required to undergo psychological evaluations. If their parenting index score is high enough, they may be reunited with their son. Their child is currently living with his grandparents.
This is a prime example of just how gray the area of "parental rights" and "child neglect" can be. It's pretty clear that the parents weren't consciously being neglectful. In fact, they have repeatedly stated their goal was to find a treatment for their son that they deemed safe and effective. The mother says that they were not denying their son a life-saving treatment but seeking another opinion since chemotherapy has known side effects. On the family's Go Fund Me page, the parents state they weren't happy with chemotherapy and that the two sessions had not improved their child's condition.
Their son underwent two rounds of chemotherapy in April 2019, but the local Sheriff's Office released an Endangered Missing Child Alert when they did not appear for the third treatment. According to the report, "the parents failed to bring in the child to a medically necessary hospital procedure."
In Florida, the law allows the state to provide treatment to children even in instances where the parents object. According to the judge, "There was no alternative [to chemotherapy] with a remote chance of success … they were choosing between life and death for their child."
Schedule Your Consultation
If you're facing a challenging child custody situation, regardless of circumstances, it's critical to have the best legal representation. Call the Law Offices of Jeffrey M. Bloom at 855-208-3650 to schedule your consultation today.