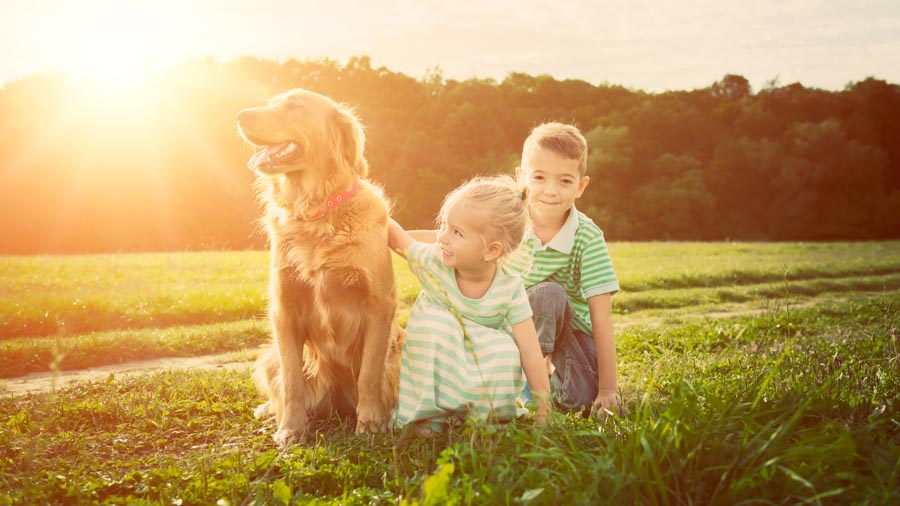 18 Apr

Angelina Accuses Brad of Paying Child Support in Loans

Brad and Angelina's divorce seems to be dragging out forever and getting messier with every revelation. At Bloom Law Office, we're not complaining—keeping up with celebrity divorces helps us keep up with trends (and keeps us entertained). Recently, Pitt accused Jolie of trying to manipulate the media and increase conflict in their divorce as a PR ploy. Jolie says that Pitt is trying to "distract from the fact that he has not fully met his legal obligations to support the children."

According to Pitt, he's paid over $1.3 million in support. However, things got messy when Pitt tried to add in a loan for Jolie's house. The future ex-couple is approaching two years since initially filing for divorce. That's long even by celebrity standards. Things can certainly get ugly in any divorce, but when you're both A-list celebrities with oodles of cash and a lot of kids, dissolving the marriage fairly can be a challenge.

The loan Pitt is referring to is for $8 million. Jolie's attorney fired back that a loan isn't child support and "child support is not optional in California." According to Jolie's legal team, Pitt hasn't paid any "meaningful child support" since 2016. She's asking the judge to force Pitt into both paying retroactively and increasing his payments. However, there's no word on exactly how much of an increase she wants.

Court filings have confirmed the $1.3 million paid to Jolie was for "bills." This includes bills for traveling, the children's bodyguards, and therapists. Jolie is currently living in England with the children, and in the house that Pitt purchased for them with a loan. Jolie has said she plans to continue repaying the loan but wants the public to know it's a loan—not a gift. She says that since Pitt asked her to move out of their family home with the kids, she needed to establish a new home that was safe and comfortable for the children. Although Jolie had asked Pitt to buy a new home for them, he offered the loan instead.
Contact Bloom Law Office Today!
Jolie claims that in the last two years, Pitt has paid less than half of the children's expenses. If you can relate to their struggles, contact Bloom Law and get connected with divorce attorneys who will roll out the red carpet for you.