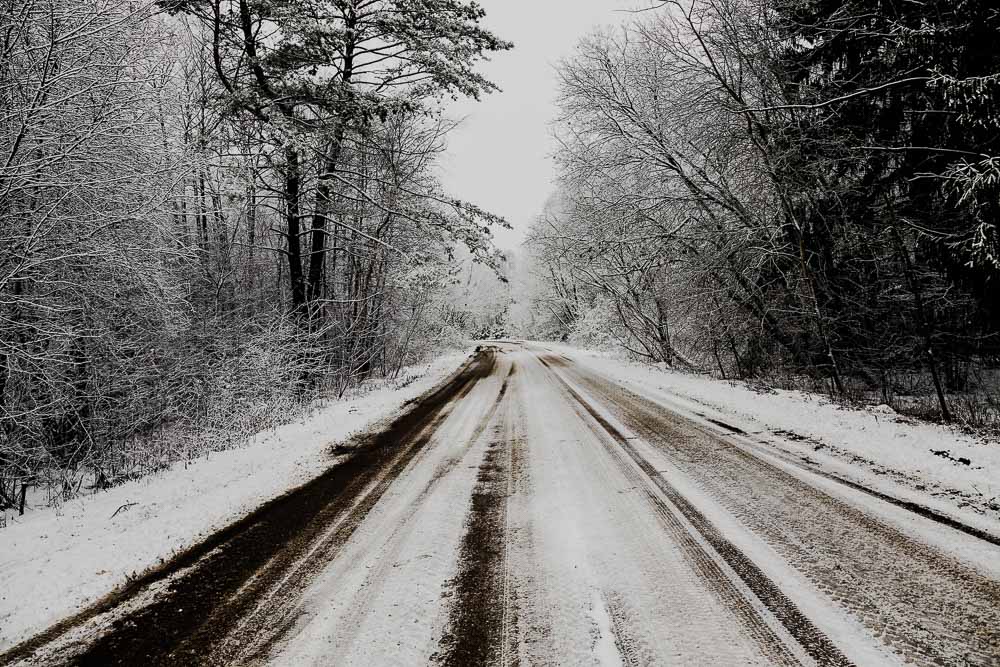 24 Mar

Personal Injury Claim First Steps

You've been injured in a slip and fall or a car accident and you have no idea what to do. The first step is to make sure you are okay and then begin to formulate a strategy if you are considering a personal injury claim. Here are a few FAQ's regarding personal injury accidents.
1. I was hurt in an accident, what happens first?
Evaluate how injured you are and if you do not feel okay, please do consider the hospital as the immediate next step. Sometimes one may feel alright after an accident and it doesn't occur to them to get properly evaluated. While there is no right order of steps, surely you should take some time, think about how you feel, and make sure your health is not being compromised in the short term.
You may also want to:
Take photographs and collect other evidence that point to what happened
Take note of damage caused at the scene
Exchange contact info if you are injured in an auto accident
Write down everything that has happened that impacted you after the accident. This may include doctors appointments, inability to work, lost wages, medical bills, and more
Remember to take notes of your conversation should you speak with the other party or business
2. Is there a time limit in which I have to file my suit?
Definitely. This varies state to state, but yes there are rules, or "statute of limitation" that indicates the timeframe that you should file your suit and be eligible to receive any compensation for time off work, hospital bills, and more.
3. What does "giving notice" mean?
If you are planning on filing a suit and fall within the statute of limitation, you may consider giving that person notice that you intend to file a lawsuit. By giving notice, you only preserve your rights and prevent the other party from defending against a lawsuit by arguing you waiting too long. It is always best to act quickly and efficiently, which increases your chances of resolving your claim faster than if you delay.
Contact New Jersey Personal Injury Lawyer
Contact attorney Jeffrey M. Bloom for a free case review and consultation by calling 855-208-3650. We can help if you've been injured in a slip and fall accident, car accident, trucking accident, or other personal injury matter. We help clients living in Bergen County, Hudson County, and greater New Jersey.