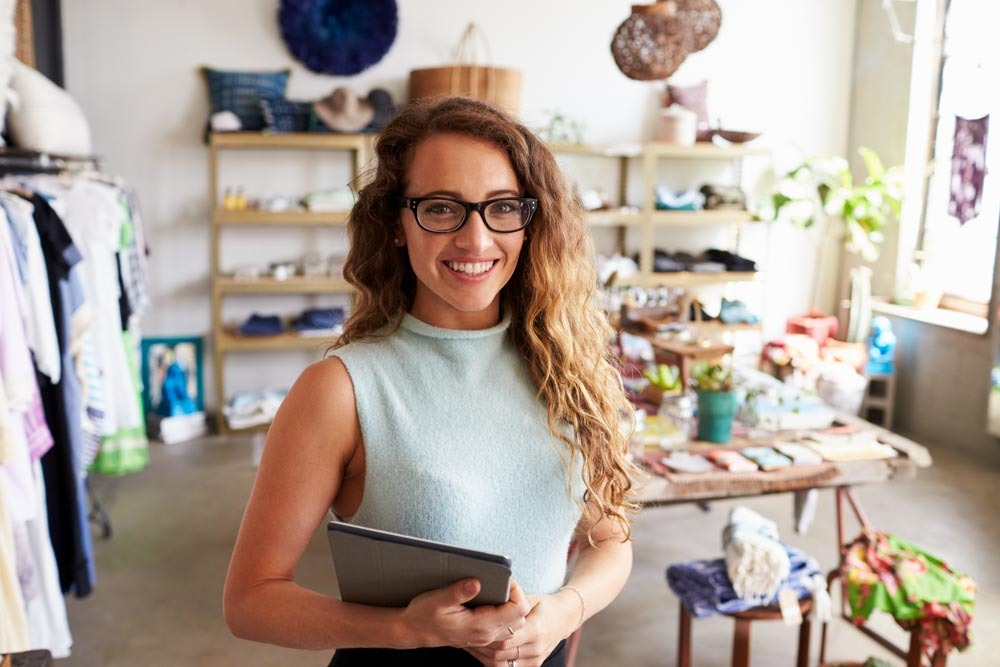 14 Nov

Plan for a Divorce & Wedding at the Same Time

If you're hearing wedding bells, the last thing you're probably thinking about is divorce—and that's a big mistake. Here at the Law Offices of Jeffrey M. Bloom, we know that "planning" for a divorce even before you get married is actually a great way to avoid it! In fact, creating a prenuptial agreement should be just as big of a part of pre-wedding discussions as talks of cakes and venues. Finances can be a big reason for divorce, so making sure your finances are in order can be a fantastic foundation for a long-lasting marriage.
Protect Your Assets
Money issues are the second leading cause for divorce, nipping on the heels of infidelity. Keep in mind that in a divorce, both partners have to prove details of an asset. For instance, if you have a brokerage account prior to marriage, you'll need proof of that in a divorce in order to keep it considered a "separate asset." This can be very difficult to prove without maintained records. Most banks and financial institutions are only required to keep records for you for seven years—so if your marriage lasts longer than that, you're on your own.
It's easy to get caught up in the romance and magic of wedding planning. It's also easy to think those accounts are no big deal when they're not worth that much. However, if your bitcoin account expands exponentially while you're married or if your stocks zoom, suddenly those "no big deal accounts" could be worth millions when you divorce. Without proper proof of pre-marriage ownership, your soon-to-be ex could make off with half of it.
Schedule Your Consultation
Planning for divorce doesn't mean it will happen, and it certainly isn't bad luck. In fact, it's quite the opposite. If you take care of finances now, you're on the right track to avoid one of the leading causes of divorces. And if you're facing divorce right now and need help proving your assets are yours, we're here to help. From pre-marriage legal help to divorce matters, contact the Law Offices of Jeffrey M. Bloom and get experts in your corner.