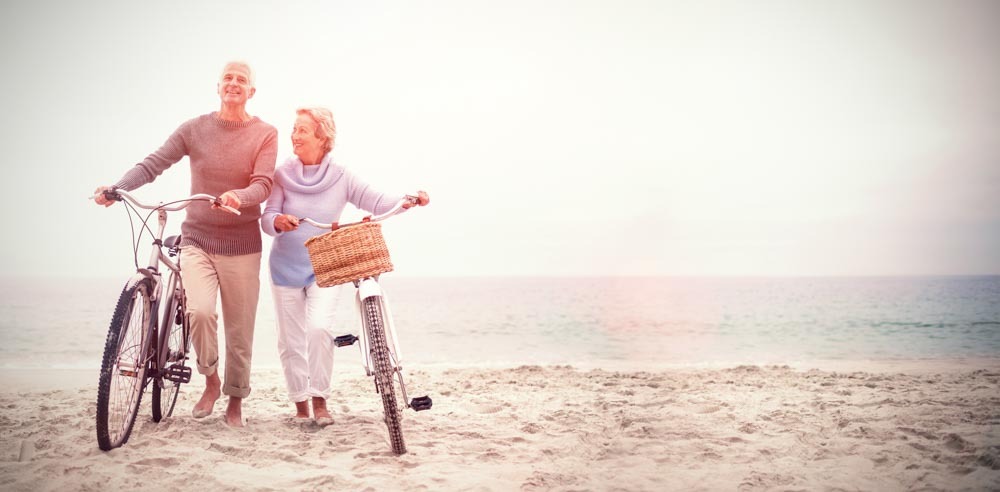 17 Dec

Don't Let Your $1 Billion Art Collection Get Taken in the Divorce

Okay, most of us don't have a $1 billion art collection, but no matter what assets you and your soon-to-be-ex have, you have to get a divorce attorney on your side for a streamlined, fair split. The Law Offices of Jeffrey M. Bloom specializes in handling divorce cases, and this means we also keep a close eye on landmark cases around the country. The divorce of famed New York developer Harry Macklowe and his wife of nearly 60 years Linda Macklowe has been making headlines since they separated. Thanks to their incredible wealth and assets, finalizing that divorce is taking quite a while.
Dividing Marital Assets
You may know them by their 40-foot tall portrait set against Park Avenue, or perhaps by the biting words they pitted against one another that regularly made it onto Page Six. Now in their 80s, courts are struggling to separate their two Manhattan apartments worth a combined $72 million, their $19 million Hamptons estate, a massive yacht, and a billion-dollar collection of art (as recently valued by Christies).
The octogenarians are most concerned about the art, which includes over 150 works by Picasso as well as Warhol and de Kooning. There is a discrepancy of the exact value, as determined by the ex-couple's individual appraisers. However, another major hurdle is that an appeals court just upheld a decision that allowed Ms. Macklowe to keep part of what they call the $39 million collection—which is clearly a disparity when it comes to the art's value. After all, a single Warhol in the collection is worth $50 million. Ms. Macklowe argues that "just" $39 million can be found on their walls, and downsizing to this degree would keep her from enjoying what she has grown accustomed to viewing on a regular basis.
As for Mr. Macklowe, he wants to sell most of the collection that wasn't originally awarded to his ex-wife (and he wants to do it soon!). Ms. Macklowe disagrees with her ex, as she is the vice-president of the Guggenheim Foundation and in charge of curating collections. She prefers to live with the collection she was awarded, and to sell only if and when needed. Her strategy would keep her ex responsible for the tax bill attached to each individual sale.
Protect Your Most Valued Possessions
Divorces are rarely easy, and they get tougher with larger assets. If you're considering or are in divorce proceedings, you deserve the expert guidance of Attorney Jeffrey M. Bloom. Schedule your consultation online today.