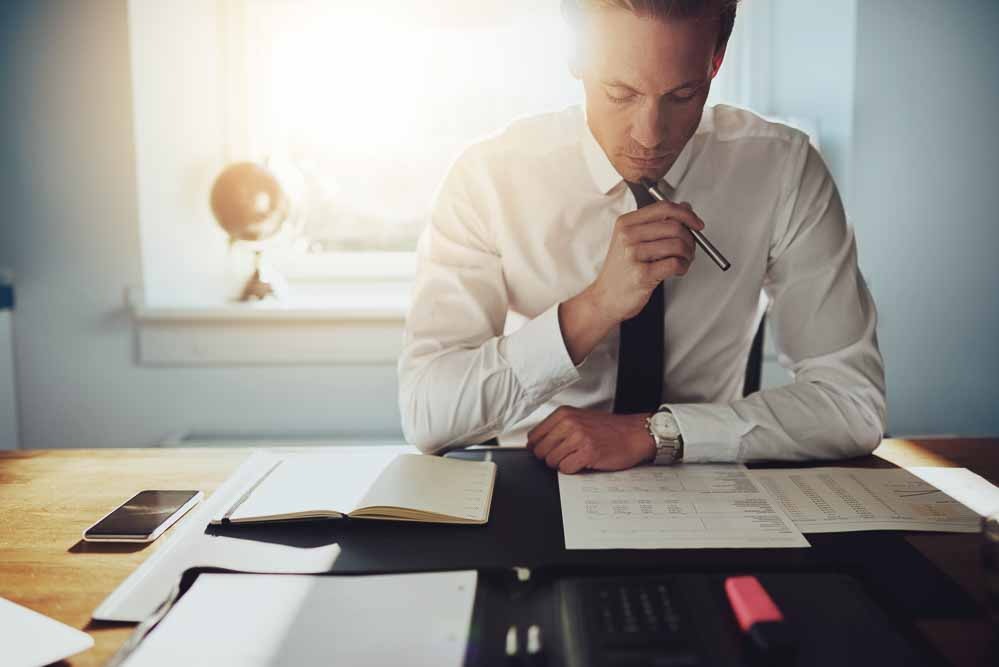 15 Dec

If You are Preparing To Speak With An Attorney, Go With Questions In Hand

If you are meeting with a divorce attorney for the first time, it is very wise to come prepared with questions, not just about your particular situation, but questions about the lawyer, and /or the law firm you may be hiring. You should actually consider this an interview, after all, you are putting your future in their hands.
Keep these questions in mind when you are preparing for your attorney consultation:
Find out the education and experience of the lawyers who will be handling your case, and who exactly that will be. Where were they schooled? And how long have they been practicing?
How many times, in the past year, has your firm handled a case like mine?
In cases such as this, what are the average fees? Can you give me a dollar amount of how much my case will be? Do you charge by the hour, and if so, is up-to-the-minute billing information online?
How are your fees set and what do they include?
Policies. What are your requirements for fees charged out, returning phone calls, providing copies of documents and correspondence, keeping me informed on the progress of my case?
When I need an appointment, are you readily available? What is your availability for phone calls?
Are the goals I have in mind realistic?
How long will my case take to resolve?
Do you foresee any problems and how will they be solved?
Do you prefer litigating or settling a case? In general, how often do you go to court?
If you finish up with this question and answer period feeling relieved and with a sense of wellbeing, you've probably found the right attorney.
Contact Divorce Attorney Jeffrey M. Bloom in New Jersey
We feel confident, that with The Law Offices of Jeffrey M. Bloom, you will feel that comfort level that everyone should feel with the attorney handling his or her future. Give us a call and we will do everything we can to gain your confidence and trust during your divorce. Call us – (855) 208-3650.