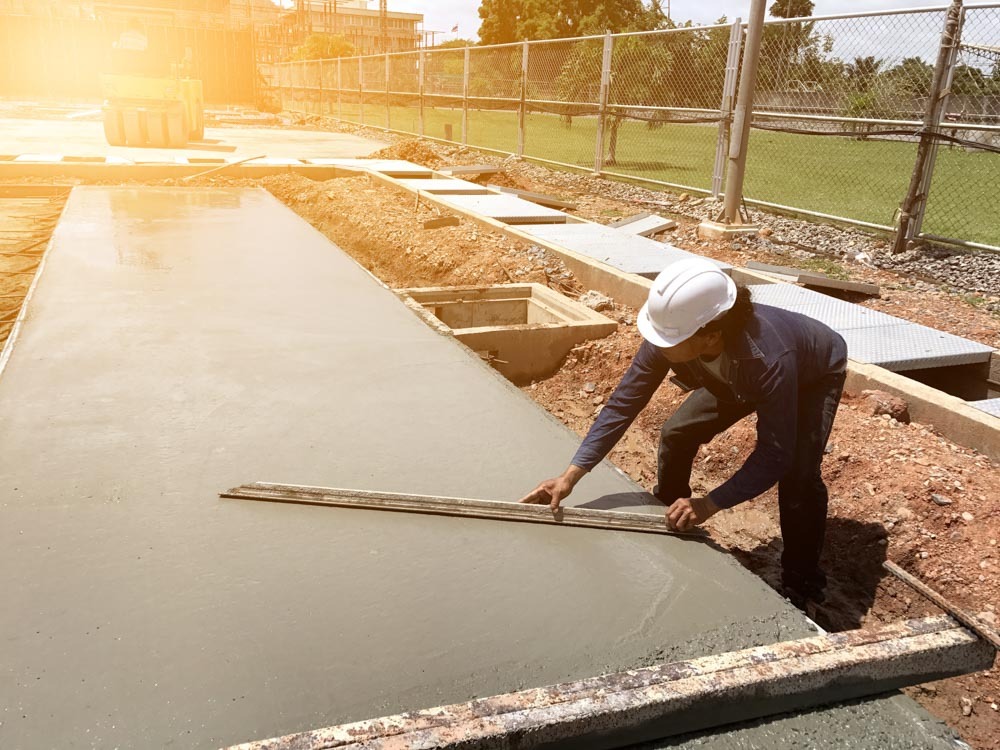 19 Dec

The Reality of Workplace Injuries

Humans are experts at looking for ways to cut corners, and in the workplace that can lead to a number of injuries. The Law Offices of Jeffrey M. Bloom specializes in workers' comp claims, helping injured workers achieve the fast and fair resolution they deserve. An employee gets hurt every seven seconds around the country, and the industry you work in—as well as your employer—plays a big role in your risk status. Following safety standards is a must for staying safe, but even then, there are dangers in every profession.
The Numbers For Workplace Injuries
Since all types of work carry risks, legislators created workers' compensation insurance a century ago. The most common types of injuries today are slips and falls, getting hit by an object, getting trapped between objects, strains and sprains, cuts and lacerations, toxic chemical exposure, equipment and vehicle crashes, noise pollution, and finally, intentional workplace violence. Unsurprisingly, the construction industry is known for having the most accidents. However, following closely behind is manufacturing, transportation, and agriculture.
By far, the leading cause of a workplace accident is negligence. However, workers' comp is unique because it doesn't matter who was negligent. You, your employer, a co-worker, or a customer could be at fault and you still qualify to file a workers' compensation claim. When you file a claim and it's approved, your medical expenses and part of your lost wages are covered. By filing a workers' comp claim, you're releasing your rights to file a lawsuit against your employer.
Getting injured at work can lead to a lot of questions. Will workers' comp cover enough lost wages for you to get by? Are you sure you've filled out the paperwork correctly, especially if you're in pain or scared? Is there a way to get the process moving faster or to reach a more fair resolution? The best way to navigate the workers' comp world is with a qualified workers' comp attorney in your corner. Contact the Law Offices of Jeffrey M. Bloom today, and remember that we don't get paid until you do.