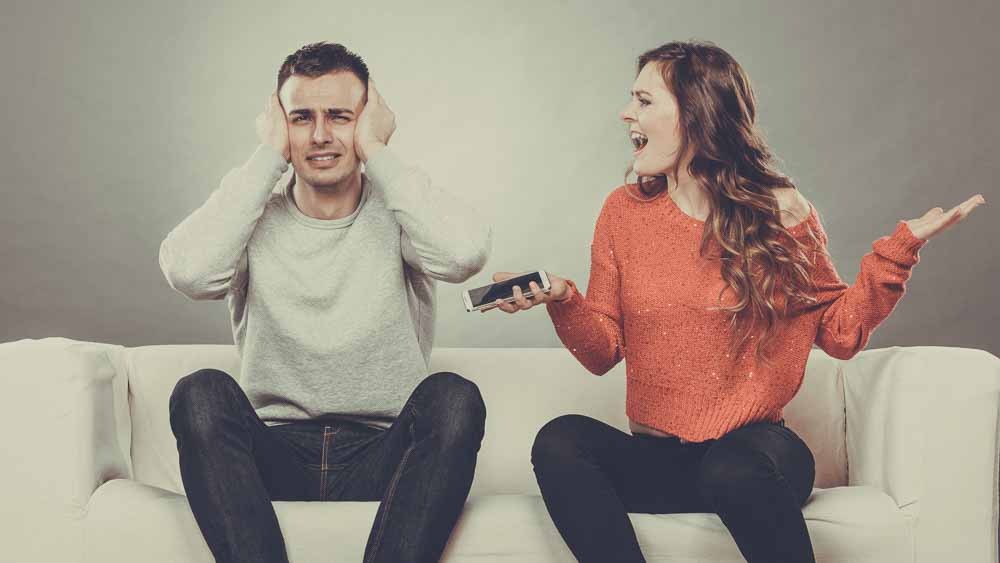 24 Jan

Reasons People Get Divorced

Vowing till "Death do us part" can keep you bound in a horrible marriage for a long, long time. The actual causes of the decay of marriage are often more complicated than the legal grounds cited in the divorce petition. Here are some of the real reasons marriages can fail.
No-Fault Divorce States
When going through a divorce, it's important to recognize that each state differs in regards to property rights, the timeline for divorce, and how child support is calculated. You'll need state-specific information to understand what to expect.
Having said that, it's interesting that since 1970, only about 1/4 of states are no-fault and grounds for divorce are "irreconcilable differences." The rationale behind the law was that there was no point in forcing people to stay in a marriage when they were not happy in it, and that requiring someone to prove legal grounds to dissolve the marriage was not serving any useful purpose.
Today that means when you file for divorce in one of these states; the laws do not give you the option of adding the "why." These states include: Wisconsin, Washington, Oregon, Nevada, Nebraska, Montana, Missouri, Minnesota, Michigan, Kentucky, Kansas, Iowa, Indiana, Hawaii, Florida, Colorado, and California, offer no traditional grounds, such as adultery, abandonment or cruelty. The list is evolving and pending state laws in 2016/2017, we will again see a few states added to removed from this list.
States Allowing Citing of Grounds For Divorce
The remaining US states allow a spouse to declare grounds based on marital misconduct as the reason for divorce. Even though each state has specific fault grounds, the most common ones are:
Insanity
Adultery
Domestic violence
Abandonment
Imprisonment
Alcoholism or drug addiction
Separation
Marriage entered into fraudulently
Misconduct by spouse
Anecdotal Reasons For Divorce
While some of these are obviously compelling reasons to get divorced, anecdotally, one online publication did a survey to its users and here were the reasons why they were choosing to divorce.
Infidelity 26.7%
Violence 8.6%
Money 6.1%
Children 1.0%
Incompatibility 17.1%
Grown Apart 20.2%
Other 20.3%
Contact New Jersey Divorce Attorney Jeffrey M. Bloom
As you think back over your situation, you will probably agree there is usually not one single factor that caused your marriage to fail, but rather a multiple of factors. Seek professional help and understand the intricacies of your upcoming divorce and make the best decisions possible. Contact New Jersey Divorce Attorney Jeffrey M. Bloom today for a consultation and case review – (855) 208-3650.