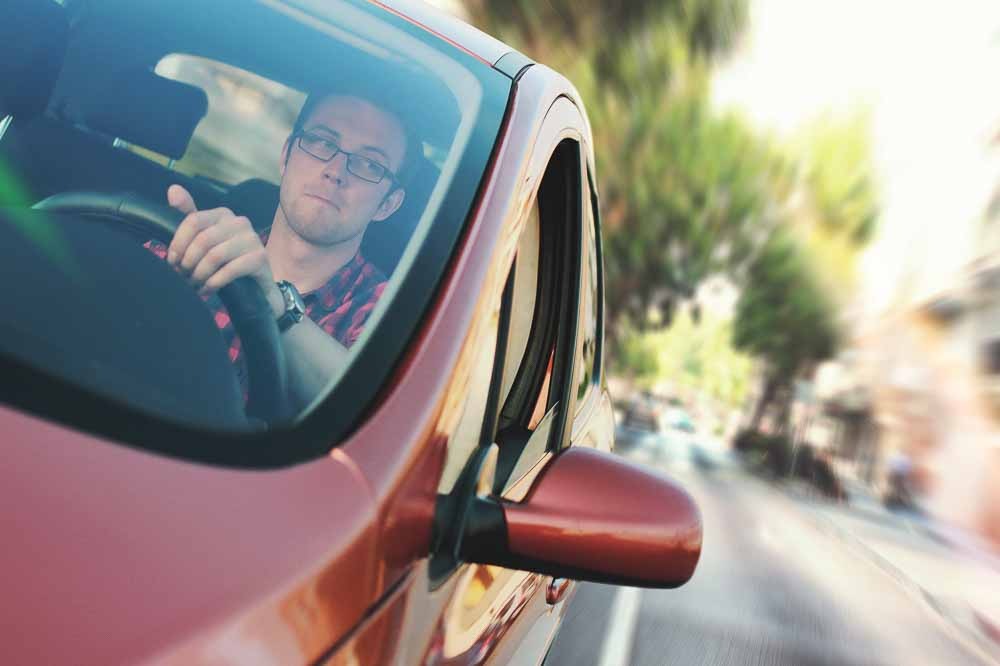 27 Mar

Record Number of Vehicles Recalled in 2014

If it seemed like vehicle recalls were all over the news last year, it was for good reason. There were a record number of auto recalls in 2014, shattering the previous single year record by more than 100%. The NHTSA reported nearly 64 million vehicle recalls on the year.

This staggering number of recalls is largely due to years of mismanagement by auto manufacturers and federal regulators. Their slow response to defects which resulted in serious car accidents causing numerous injuries and fatalities eventually led victims' rights advocates to clamor for stricter regulations. While these widespread problems are finally being addressed, greater efforts are still needed. The NHTSA estimates that 2015 will continue to see large numbers of vehicle recalls as these safety issues get corrected.
Some of the highest profile 2014 vehicle recalls include:
GM recalled more than 27 million vehicles due to ignition switch defects that have been linked to at least 52 fatalities and more than 70 injuries
More than 21 million vehicles were recalled for containing defective airbags made by Takata Corp.; these airbags have been linked to at least 5 fatalities and more than 130 injuries
Ford recalled more than 13,000 vehicles due to a design flaw that caused drivers to accidently turn off the ignition instead of turning off the radio
These are just some of the most widely publicized recalls. Many others occurred throughout 2014. You can find out whether your vehicle was involved in one of these recalls by using the NHTSA's online VIN-lookup tool.
If you've been injured in a car accident caused by a defective auto, you may be entitled to recover compensation for your damages. Jeffrey M. Bloom has been fighting for the rights of accident victims in the Hoboken area for more than 25 years, and he has the experience necessary to battle the high-powered legal teams employed by negligent auto manufacturers.
Please contact the Law Offices of Jeffrey M. Bloom using the form at the top right side of the page or call (855) 208-3650 today to schedule your free car accident consultation. Mr. Bloom serves clients in West New York, Ridgewood, and throughout Hudson and Bergen Counties, New Jersey.