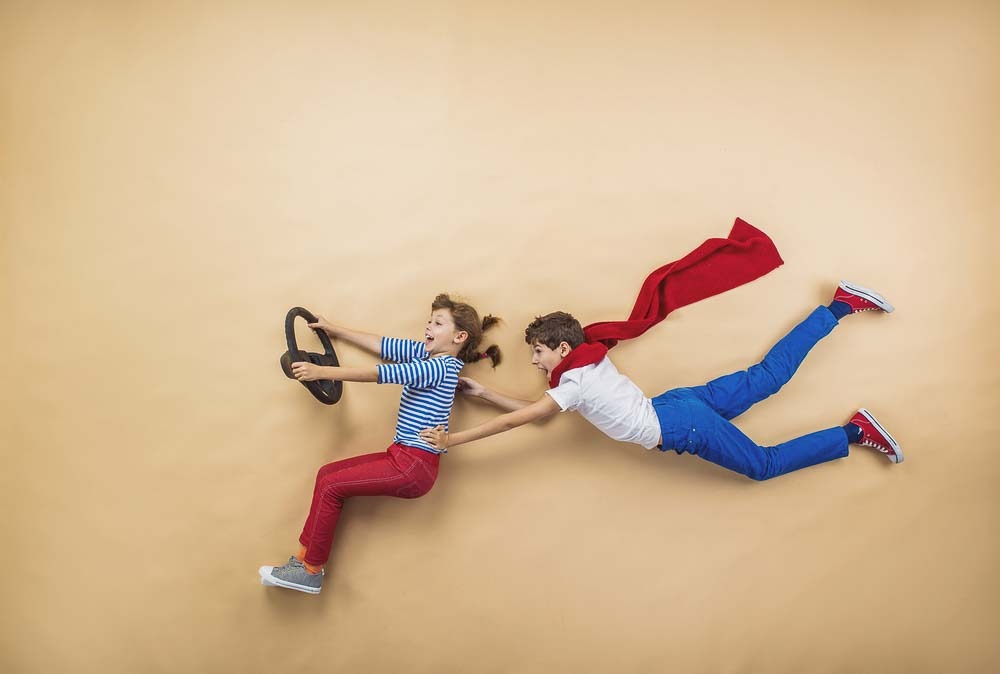 19 Jul

How to Relocate When You Have Children

After parental divorce, the question of relocation is a complex and often times very difficult one. However, if the same proportion of parental responsibility is maintained, relocation can be possible.

In the interest of the children, the stability and continuity of their lives should be considered if wanting or needing to relocate. Sometimes due to finances, extended family or job a relocation can be out of one's immediate control, however it is advised that relocation should be undertaken only after very careful consideration and analysis of the entire situation.

Divorce parents should consider holding off on relocation until children are older. It is then that they are better equipped with the cognitive and language skills necessary to maintain long-distance relationships.

Sometimes relocation is out of one's control but we believe that much thought and deliberations should be given to this very complicated action.
Contact West New York Divorce Attorney Jeffrey M. Bloom
Jeffrey M. Bloom is a divorce attorney helping clients with their family law case. Call our West New York office for a consultation today – (855) 208-3650.