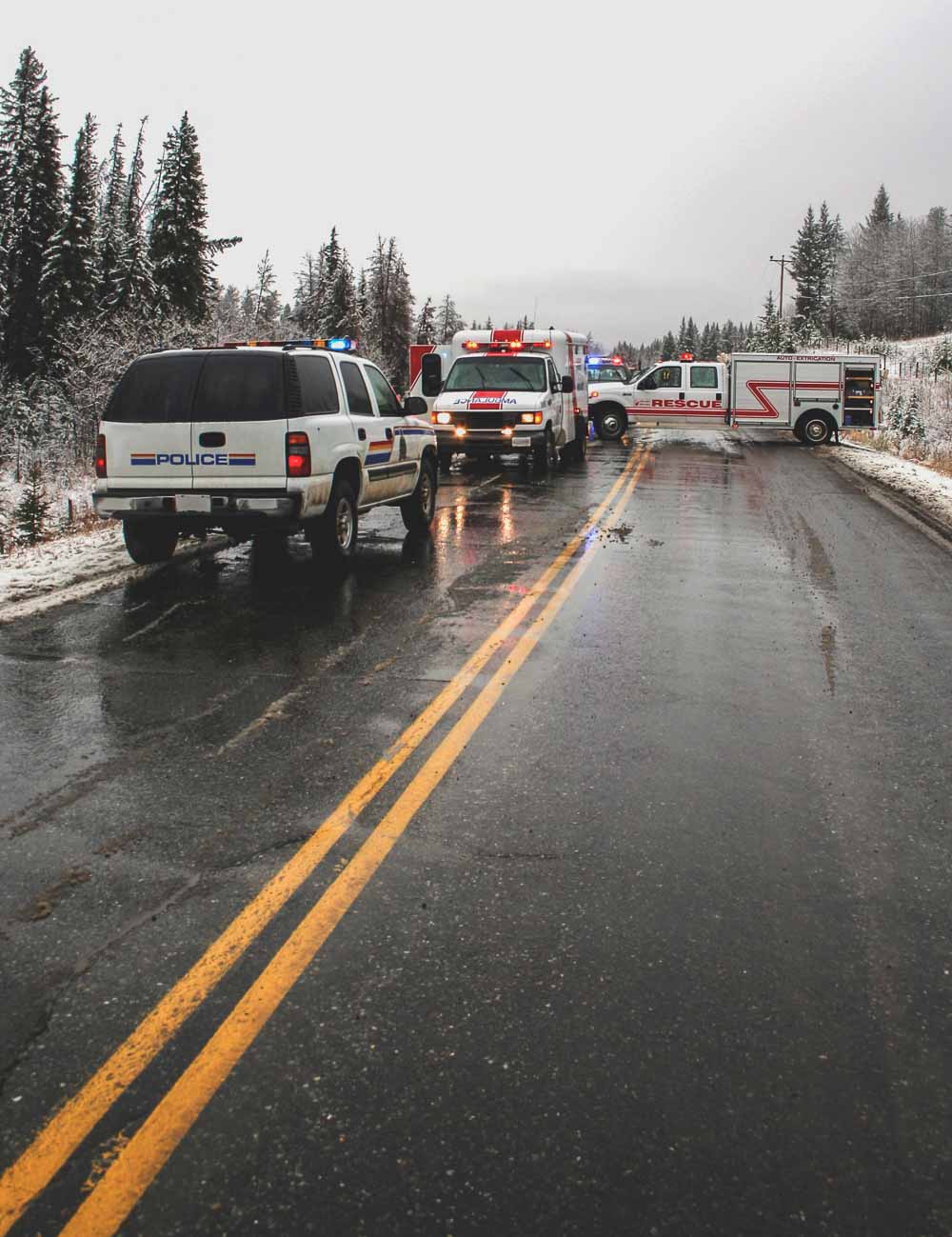 01 Jul

Safe Driving Tips for July 4th Weekend

Happy Independence Day! As the July 4th weekend approaches, you are most likely making plans to celebrate with family and friends. With a long weekend off from work, it's a great time to leave town on a road trip or simply spend quality time with your loved ones near home. But regardless of your plans, you can count on experiencing heavy traffic on the roads in Hudson County and Bergen County.

AAA estimates that nearly 42 million Americans will venture at least 50 miles away from home this weekend, and approximately 85% of these travelers will drive. In addition, countless more will be enjoying BBQs, fireworks, and July 4th parties near home. This equates to a large number of drivers on our highways and local streets, and unfortunately many of them may be intoxicated.

The Insurance Institute for Highway Safety lists July 4th as one of the top 10 most dangerous days to drive. Factors impacting this rating include:
July 4th experienced the highest single day car accident traffic fatality totals from 2000-2013
42% of July 4th car accidents involve at least one drunk driver
July 4th has the second most single day drunk driving fatalities annually
These figures are alarming, to say the least. They also underscore the importance of being extra careful when driving during July 4th weekend. If you plan on taking a road trip or attending a local July 4th celebration, follow these important safety tips to reduce your risk of being involved in a car accident:
Keep your distance from anyone exhibiting drunk driving behavior on the roads
Alert the police if you see any vehicles that seem like they may be operated by a drunk driver
Make sure you have a designated driver if you're attending a July 4th celebration locally
If you're hosting a party, don't let your guests drive home drunk and consider offering drunk drivers a place to stay as an alternative
Everyone needs to do their part to help keep our roads safe over July 4th weekend. Your efforts are crucial to reducing drunk driving car accidents.
If you've been injured in a drunk driving car accident, you may be entitled to recover compensation for your damages. Jeffrey M. Bloom has more than two decades of experience fighting for the rights of car accident victims in Hudson County and Bergen County, and he'll help you hold the negligent driver accountable for your damages.
Please contact the Law Offices of Jeffrey M. Bloom using the form at the top of the page or call (855) 208-3650 today to schedule your free car accident consultation. Mr. Bloom serves clients in West New York, Hudson County, and Bergen County, New Jersey.