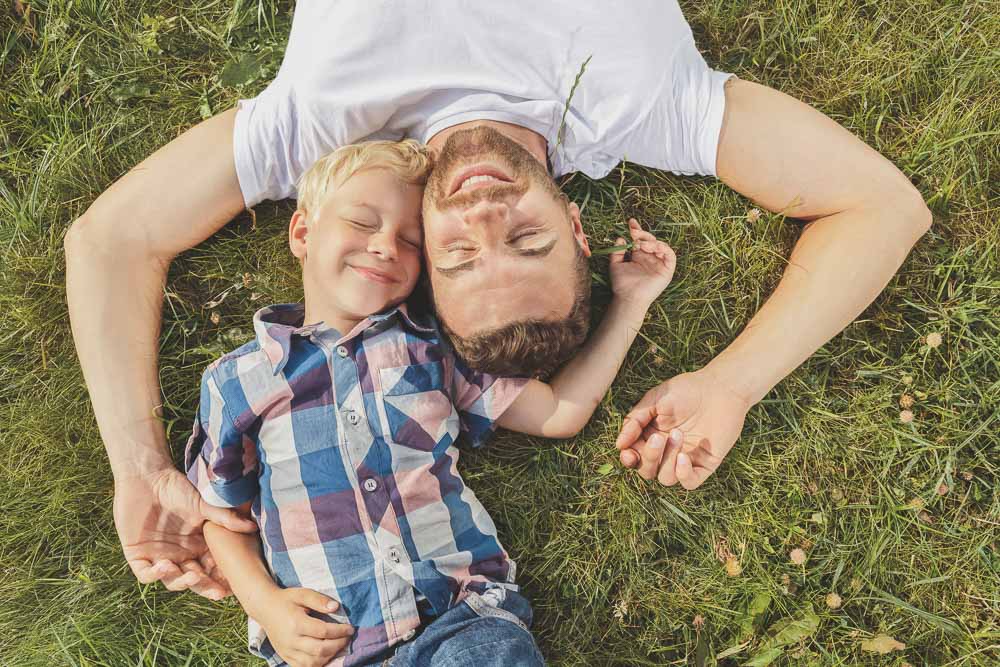 27 Apr

Seeking New Jersey Child Support Modification

New Jersey child support modification can take place any time after a temporary court order, marital settlement agreement or NJ divorce judgment is executed. New Jersey child support laws allow parents to request a New Jersey child support modification at any time it is deemed warranted—including for cost-of-living adjustments.
Increase versus Decrease In Child Support
If you need to modify your NJ child support order, you may choose to either increase or decrease the amount of child support. Of course, there are many reasons a couple may wish to modify their New Jersey child support order, and two of the most common reasons for NJ child support modifications are:
Changes in income –post-judgment modifications of New Jersey child support often occur when one parent's income significantly increases enough to warrant an adjustment. This is because the child has the right to share in each parent's financial good fortune.
Increases in need—if the child's needs have changed (such as a when a child enters daycare or sports), a parent may seek to modify the existing child support agreement.
The New Jersey child support laws are designed to meet the needs of the child. Those needs include but are not limited to:
Food
Shelter
Clothing
Healthcare
Education
If the child's needs change, or if a parent's financial situation changes, the amount of child support may need to be modified. In these cases, the existing New Jersey child support order may be amended either by mutual agreement between the two parties or by a court order.
Child Support Modification – The Paperwork
Filing for modification—the parent requesting the change must file papers with the Superior Court. During this part of the process, it is essential to have an experienced child support attorney. Mr. Jeffrey Bloom will be able to help you throughout the entire modification process to ensure that your child's needs are met.
The Judge's decision—a judge will decide the motion for child support modification by determining whether there is significant justification for an increase or decrease in child support. If there has been a significant financial change, the judge must also decide if those changes are expected to continue; however, there is one notable exception. You may be able to achieve incremental NJ child support increases based solely on a cost-of-living adjustment (COLA). This type of modification can be granted without the need for a hearing.
West New York Child Support Attorney Jeffrey M. Bloom
Never allow such an important and vital process to not have legal representation. You must seek out professional help, as the child support modification is involved and complicated. The Law Offices of Mr. Jeffrey Bloom is experienced in dealing with all aspects of New Jersey child support modification. Do not let this vital component of your child's future go to chance. Call Mr. Jeffrey Bloom today at (855) 208-3650 to begin the steps in your child support modification.