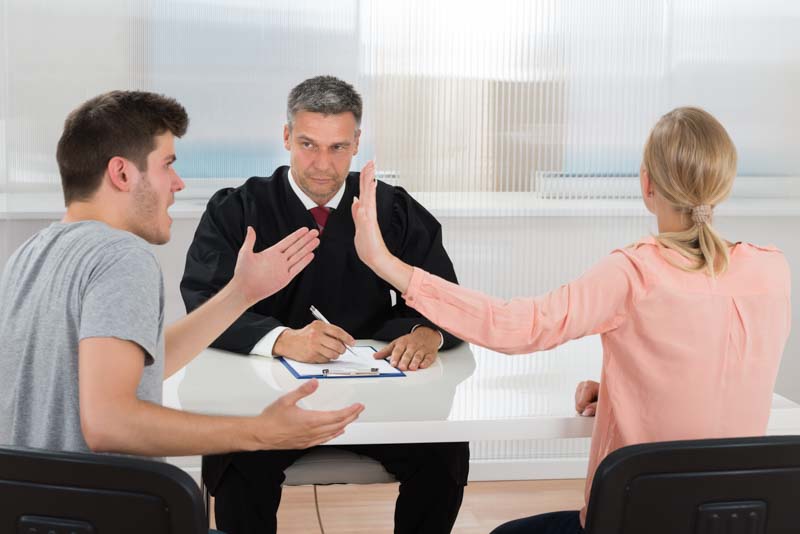 26 Jul

Self-Employment and Divorce

Unemployment rates are low and the number of self-employed people continues to grow after the Great Recession encouraged many people to take the chance on entrepreneurship. That's great news, but it also increases the complexity of divorce, which the experts at Bloom Law Office have seen in recent years. Every divorce is unique and comes with certain types of challenges. But what happens if one or both parties are self-employed? If you're divorcing someone who's self-employed, you might worry that your soon to be ex might downplay exactly how much they earn. And if you're the self-employed party? You need to be ready to protect your business.

Most people don't have to worry about protecting their business as part of their divorce. However, for the self-employed, it's just one more potential obstacle during tough times. For the self-employed, approaching divorce ready and prepared to defend the assets of your business is crucial. Dividing property can be challenging for anyone, but if a self-employed person is involved it gets even stickier.
Setting Yourself Up for Success: Divorce and Self Employment
Have you considered what you'll do if you're self-employed and your ex makes false claims about your earnings? If this happens and you don't have the tools to protect yourself, it can change spousal support, child support, and division of shared marital property. The best thing you can do for yourself and your business is to rely on divorce attorneys who specialize in self-employed clients.
First, you and your attorney will gather all the documentation possible to support your business asset claims. There's no such thing as too much information. You'll also need an accountant who can analyze and itemize your accounts to provide your real, fair worth to the judge. An accountant has a lot more clout than spouses battling it out in divorce and can be your next-best asset after an attorney.
Self-Employment Divorce Attorney – Jeffrey M. Bloom
Divorcing someone who's self-employed? They can hide assets and income a lot easier than a W-2 employee. It's why you need a dedicated divorce attorney on your side to ensure they can't tuck any income away. Call Bloom Law Office today at 855-208-3650 and safeguard your business throughout your divorce proceedings.