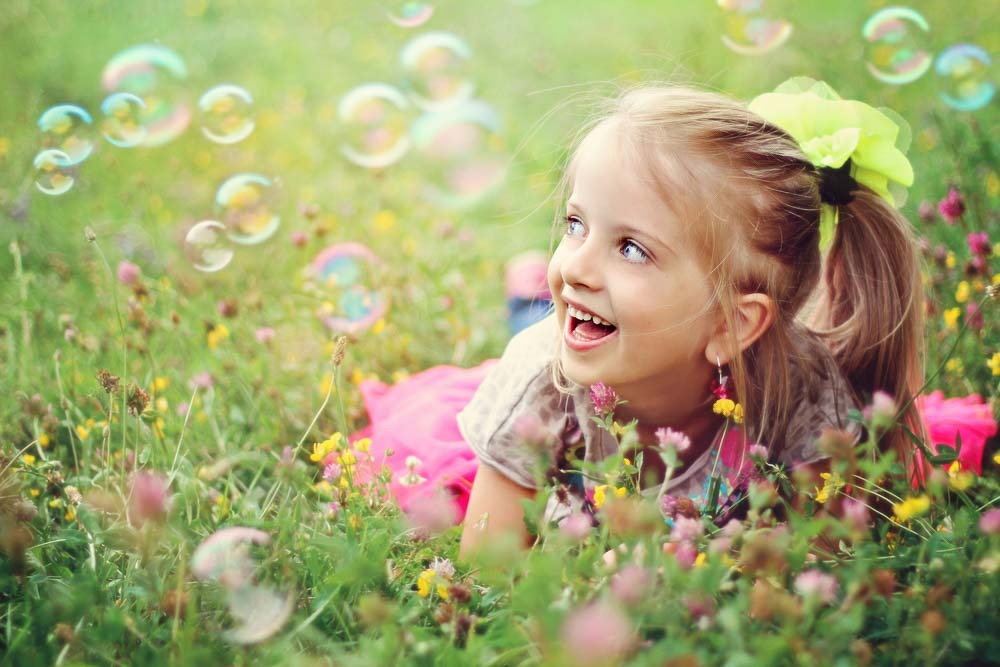 07 Mar

Sharing Custody When Your Ex Is With His "Cheat Partner"

Sharing Child Custody When Your Ex Is With His "Cheat Partner". Does this sound like the ultimate nightmare or what? Not only have you been betrayed, left for this other person, but also now you are forced to allow your children to spend time with this person who has ruined your life.

Life definitely isn't fair sometimes. We all wish we could create a protective cushion around our children so they won't be damaged by the emotional fall-out so prevalent at the end of a marriage. To even attempt to do this requires a huge amount of maturity. We know that it is the conflict in a divorce that kids witness between parents that is most damaging. But it is also the pain and bitterness of one of the parents that becomes a burden for kids.

If a child is forced to worry about angering or upsetting a parent by talking about occurrences at the other parent's house, he becomes inhibited and fearful. This, in turn, will result in poor communication which will ultimately result in creating a void between you. Your child should feel comfortable talking about anything with you.
Here's a checklist of things to remember if you are in this situation, or one similar:
• Stop Obsessing: Train yourself to stop focusing and being outraged about everything that happens at the other parent's house.
• Restrain Yourself: Resist the impulse to pry information out of your kid when he returns to your home.
• Be Unselfish: Allow your child to have the freedom to love all of the adults in his life.
• Love Yourself: Keep busy when your kids are away and build your own life.
• Keep Busy: Get a hobby or get yourself involved in creative expression – it's a great way to heal yourself.
To put it bluntly, the fact is, your child's identity is made up of both his mother and father, so you will have to learn to separate your own personal grief from your child's need to love both parents. It's the best gift you can ever give your child and he or she will ultimately appreciate it for the rest of their life. As a child, they might not recognize the sacrifice and the pain you are going through, but as they grow to adulthood, you can bet they will know that you were the one with their welfare in mind.
Contact Child Custody Attorney Jeffrey M. Bloom
If you are going through a New Jersey child custody situation, whether is be a battle or not, you may wish to speak to an experienced child custody attorney. At the Law Offices of Jeffrey M. Bloom, we are here to help. We recognize how that this may be a difficult time and your thought processes could be in need of a re boot. Call Jeffrey M. Bloom at: (805) 208-3650 and he will help you deal with this very stressful period of your life.