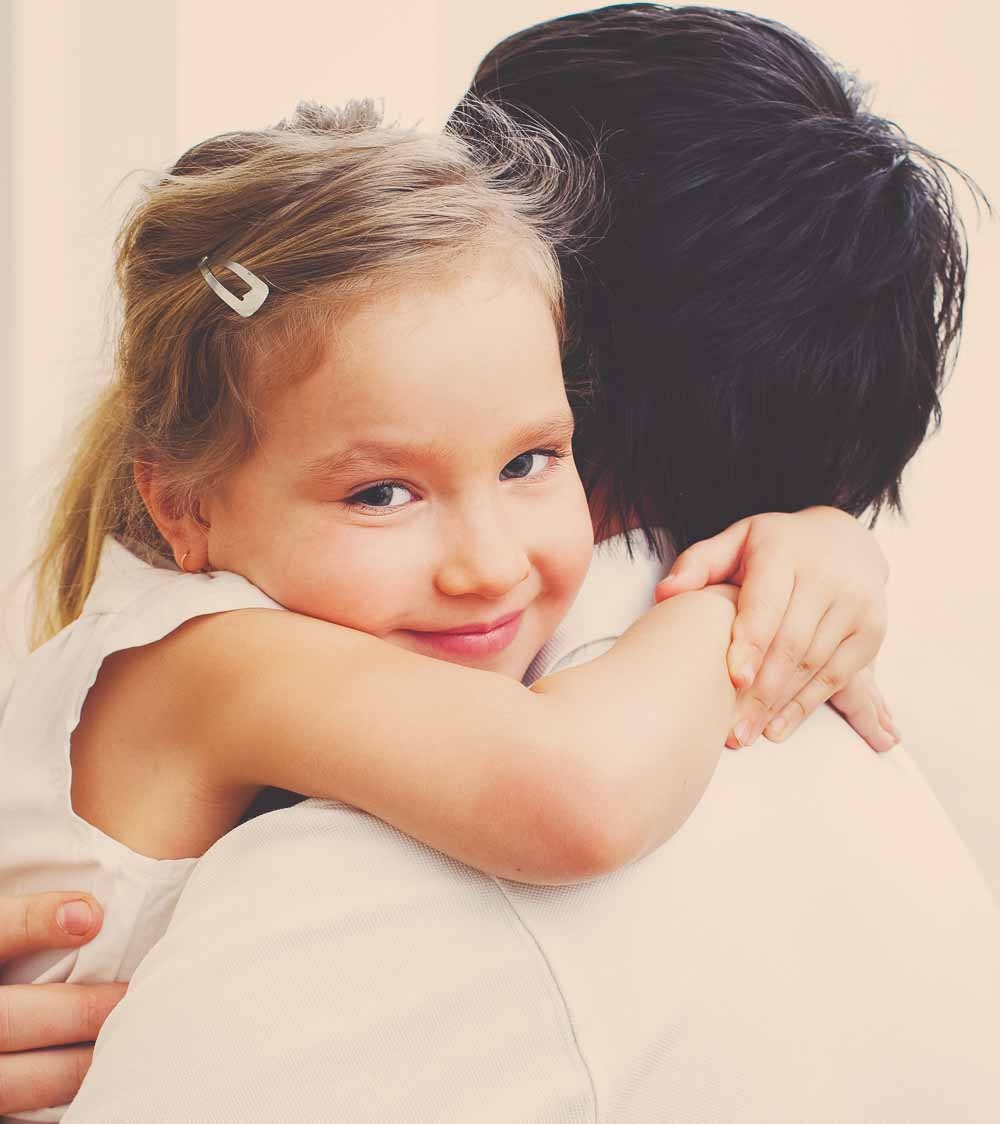 02 Jul

Sharing Holidays after Your Divorce

Spending holidays with your children is a special event that produces a lifetime of great memories. However, this can become much more complicated after a divorce. If you and your ex-spouse have an amicable relationship, you may want to consider spending the holiday together so that you can both enjoy time with your children.

This is not necessarily an ideal solution for all divorced couples. If you and your ex-spouse don't get along well enough to spend an afternoon together, then you should work out other arrangements that are fair for both parents. After all, a tense day of arguing won't be a pleasant experience for anyone involved.

If you do choose to spend the holiday with your children and ex-spouse, keep the following tips in mind:
Focus on the children — The purpose of spending this day together is to create an enjoyable holiday experience for your children. Therefore, it's important to keep the focus on them. Don't let tension or animosity between you and your ex-spouse create a dark cloud over what should be a fun day.
Make a plan in advance — Never show up to your ex-spouse's house unannounced on a holiday. Call in advance and discuss a plan that you can both agree upon. Always show up to the predetermined location on time, and abide by any ground rules established in your plan.
Respect boundaries and time frames — In some instances, how holidays are to be spent may be determined as part of the child custody agreement in your divorce. If this is the case for you, then make sure your proposed plan doesn't violate the terms of your custody agreement. The terms established in your divorce are court-enforceable.
Abide by any terms of a restraining order, if one exists — If you have a restraining order against you due to domestic violence allegations, don't seek to spend the holiday with your ex-spouse and children. While it is understandable that you'd want to share these special occasions with your family, it is important that you don't violate the restraining order. If you are the parent who requested the restraining order and your ex-spouse shows up to your holiday gathering, you have the right to call the police.
If you need assistance with any child custody issues, Jeffrey M. Bloom can help. Mr. Bloom has been providing family law services to individuals in the West New York area for more than two decades, and he can guide you through the process in order to make sure the best interests of you and your children are protected at all times.
Please contact The Law Offices of Jeffrey M. Bloom today to schedule a family law consultation. Mr. Bloom serves clients in West New York.