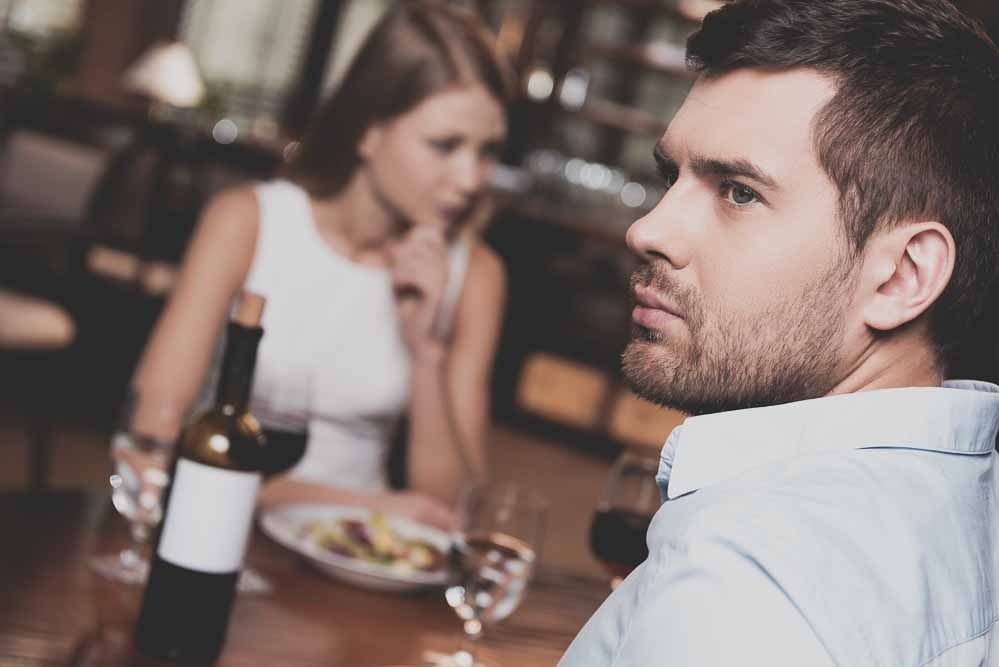 23 Mar

Should Lifestyle Expenses Be Claimed as Child Support in a High Asset Divorce?

Billionaire hedge fund manager Ken Griffin is currently embroiled in divorce proceedings that are becoming increasingly contested. Many of the issues the couple is fighting over relate to their spending habits and what should be considered part of child support.

According to Griffin's soon-to-be ex-wife, Anne Dias, she needs about $1 million per month in child support expenses related to the raising of the couple's three children. Some of the items this money would cover include:
$300,000 per month for intercontinental private jet transportation
$160,000 per month for vacation rentals
$60,000 per month for office space and professional staff
$6,800 per month for groceries
$7,200 per month for restaurant meals
$8,000 per month for gifts
$2,000 per month for stationery
In addition to these regular monthly expenses, Ms. Dias requested $450,000 for a ten-day vacation in St. Bart's while the children were on winter break. Her lawyers are claiming that state divorce statutes require that Griffin provide child support commensurate with the children's lifestyle prior to the divorce.
Griffin has disputed these figures, making the counterclaim that many of these expenses are not for the children; they are only necessary to fund Dias' opulent lifestyle. While he refused to pay $450,000 for the vacation, he did provide Dias with $45,000 to use on the trip.
It's undeniable that many of these costs would be considered excessive to the average family. The $7,200 stipend for restaurant meals exceeds what many people make in a month. However, it's important to understand that in a high net worth divorce, the figures associated with spousal support, child support, and property division are always much higher than they are in a normal divorce.
So who's right? Depending on whether you're representing Mr. Griffin or Ms. Dias, you'd probably have a dramatically different argument. But if you're involved in a high net worth divorce, it's important to work with an attorney who has extensive experience handling these types of cases.
Jeffrey M. Bloom has more than 25 years of experience handling these complex cases. He understands the unique issues impacting high net worth divorces, and he will fight aggressively to ensure your rights are protected every step of the way.
Please contact the Law Offices of Jeffrey M. Bloom using the form at the top right side of the page or call (855) 208-36504 today to schedule your high net worth divorce consultation. Mr. Bloom serves clients in West New York, Ridgewood, and throughout Hudson and Bergen Counties, New Jersey.