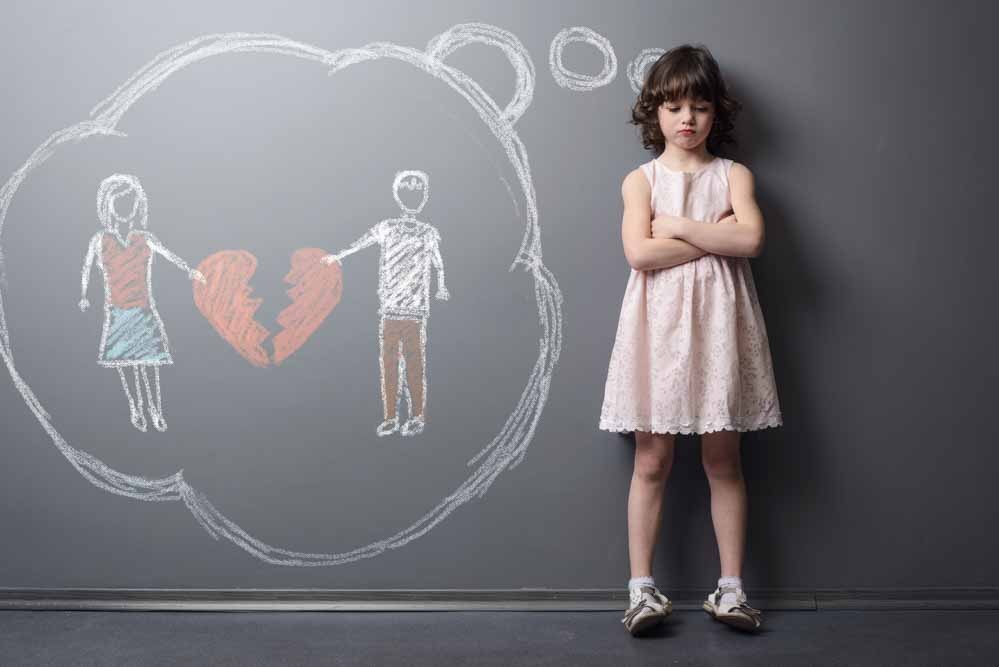 18 Jul

What to Do If Your Spouse Is Withholding Child Visitation

Not all divorced parents with child custody agreements end up being able to successfully co-parent and raise their children. Sometimes the custodial parent withholds the children from the non-custodial parent out of spite. Many non-custodial parents don't understand that they still have options in these cases to be able to fight to see their children. Here is some information regarding how to respond when your spouse is withholding child visitation.
When the Child Custody Visitation Schedule is Broken
When the custodial parent misses a scheduled child visitation, the time should be allowed to be made up. The non-custodial parent should keep clear documentation by writing down the time missed, when and how it was rescheduled, and the make up time. This can be done on a notebook or an electronic calendar, but make sure whatever you are using to track your time is permanent in case you ever need it for court.
What Not to Do When Child Visitation is Missed
The last thing you want to do if the custodial parent will not allow you to see your child is to withhold child custody payments. In the eyes of the law, child support and child visitation are two separate child custody issues. Under no circumstances is required child support allowed to be suspended except by a judge. If you stop it on your own, you could be charged for violating your child support agreement, given fines, and even be required to serve jail time.
The other action you don't ever want to take is to take the children without permission. This is considered kidnapping and you can be arrested for having the children outside of your scheduled time. While it may seem that it is your right to have your kids because other child visitation time was missed, this is not the way to go about rectifying the situation.
Gaining Back Your Child Visitation Time
The best course of action when a custodial parent is not keeping up with the visitation schedule is to contact an attorney who can work with the custodial parent and petition the court on your behalf if necessary. Obtaining an attorney may be enough to spur the custodial parent to follow the agreed visitation schedule.
Contact Child Custody Attorney Jeffrey M. Bloom – West New York
Child custody and visitation are difficult and complicated issues to manage on your own. You should work with an experienced divorce / child custody attorney who can protect your visitation rights and help you see your children. Mr. Jeffrey M. Bloom is an attorney practicing in the West New York. Contact Attorney Jeffrey M. Bloom at (855) 282-8386 and set up your personal appointment.