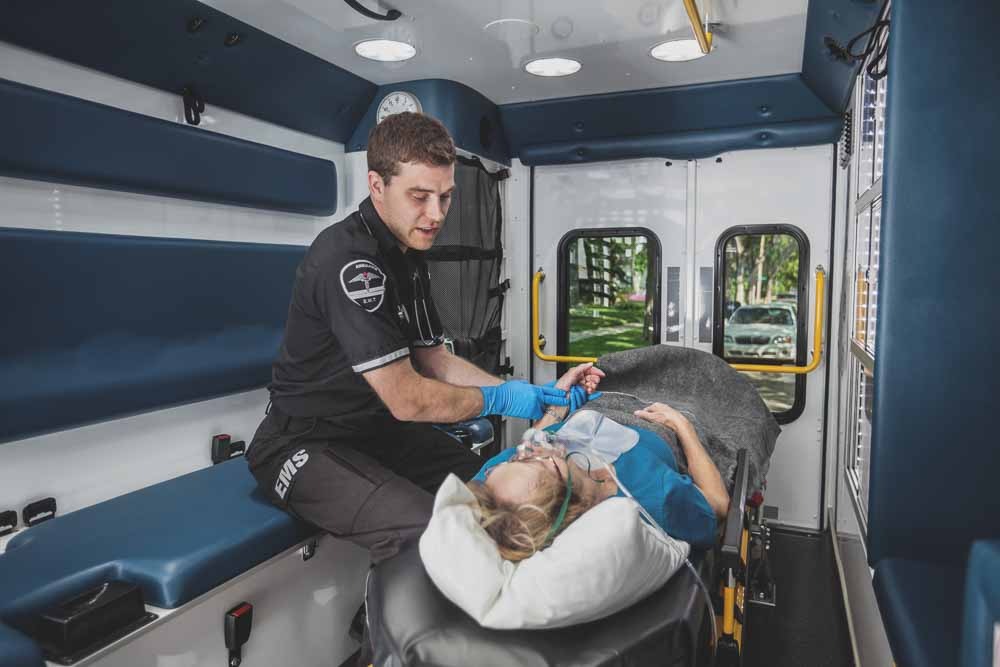 20 Apr

Not Loving My Workers' Comp Doctor – Am I Allowed To Switch?

Workers' compensation law gives employers authority to choose the health service professionals that provide care to their injured workers. However, if your employer refuses or neglects to provide reasonable medical services, you may take action with a Motion for Medical and/or Temporary Disability Benefits. These actions are frequently given high priority and are scheduled within 30 days of filing.

While each state is different, in most states, you are permitted to change your attending physician if you are not satisfied with the care you are receiving. Some states limit the number of times you can change physicians, or may require approval from your employer if you exceed the number of changes permitted without approval. Always consult with your employer or its worker's comp insurance carrier before changing physicians.

In other states, such as California, if your employer has established a medical provider network, you can change doctors only within the network. If you are not happy with the new doctor, you may request another change. If you still aren't happy with the doctor, you can request a doctor out of the network.

If you do choose a new physician, make sure that your new treating physician completes any necessary forms documenting the change in treating physicians. This will ensure that your workers' compensation claim continues to be administered properly.
Workers' Compensation Attorney In West New York
If you have questions about Workers' Compensation in New Jersey, please contact Workers' Comp Attorney Jeffrey M. Bloom. To help insure the process goes smoothly, consult with the Law Offices of Mr. Jeffrey M. Bloom at (855) 208-3650.