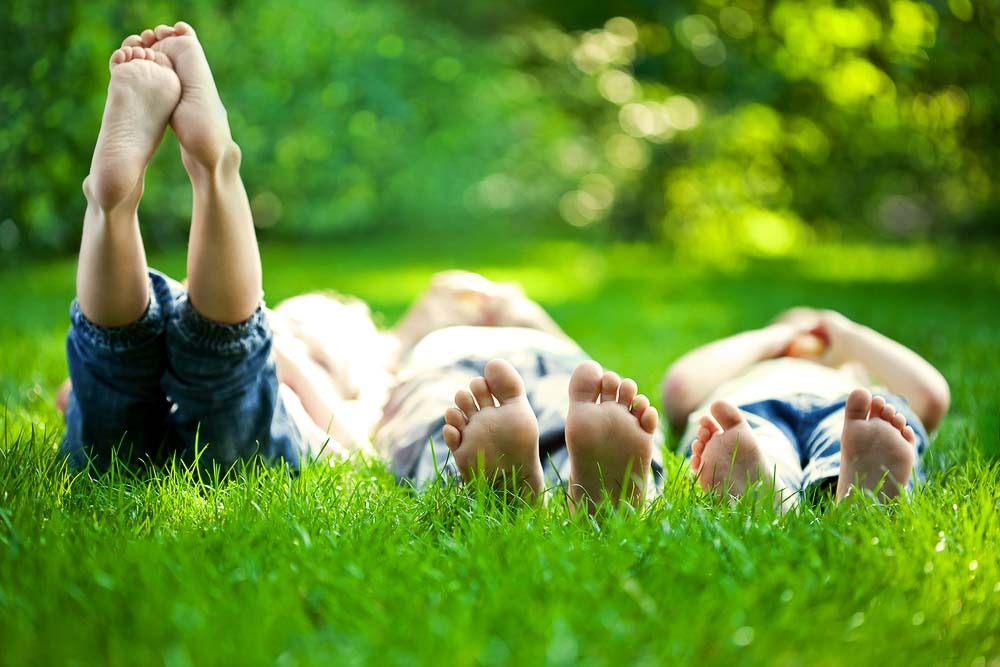 14 Jul

How To Tell The Kids About Divorce

Voicing intentions of divorce to the children is one of the most painful and challenging tasks for parents. It is important to develop strategies that fit in with the age and development of the child. Fears can develop in the child and they may try to "fix" things, blame themselves and/or experience 'fear of abandonment'.

It is important to find a time and place that is safe and comfortable, speak with them together, and with each of them alone. Several shorter discussions can be more beneficial than receiving all the information at one time.

It is important to be clear about future plans, provide choices and ensure them that the divorce is not their fault.
Contact Divorce Attorney Jeffrey M. Bloom
West New York Divorce Attorney Jeffrey M. Bloom can help you if you're faced with a divorce and child custody legal issue. Call for a free divorce case review – (855) 208-3650.