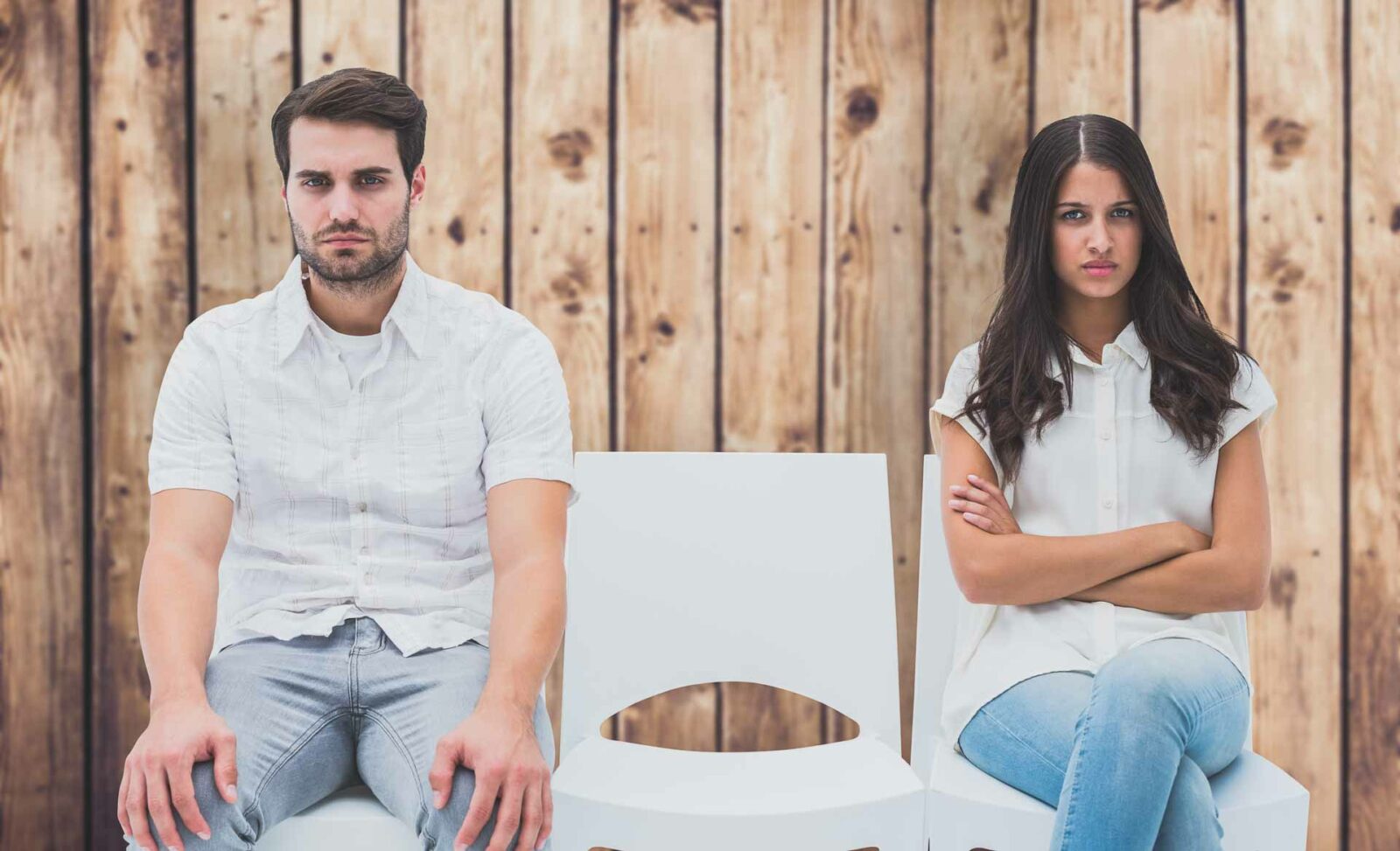 12 Jan

The Impact (or Lack Thereof) of Adultery on Your Divorce

Very few actions constitute a greater violation of trust than finding out your spouse has cheated on you. It's common to feel a sense of anger, sadness, and betrayal over your spouse's infidelity, and in many instances the only recourse of action you feel you can take is divorce. This is a completely justifiable and understandable reaction to being cheated on. However, it's important to understand that your spouse's adultery will most likely not play a major role in the way the court rules in your divorce.

In New Jersey, adultery is still considered grounds for fault when granting a divorce. However, the vast majority of divorces today are "no-fault" divorces, so establishing grounds for fault isn't necessarily important. Beyond establishing fault, the court is unlikely to consider your spouse's adultery at all.

About 10 years ago, the New Jersey Supreme Court ruled in Mani v. Mani that fault shouldn't impact the financial issues in a divorce unless the fault is considered "egregious." There are very few situations where fault rises to the level where the court considers it "egregious," and adultery doesn't make the cut.

So while you'd like to punish your spouse for cheating by denying alimony or blocking a petition for joint child custody, the court is unlikely to side rule in your favor. While this may seem unfair, it is the way the law is written in New Jersey.

Jeffrey M. Bloom has been handling divorce matters for individuals in the West New York for more than 20 years. He understands how devastating it can be when you find out your spouse is cheating on you, and he will help you resolve your divorce as quickly and efficiently as possible so that you can move on with your life. Part of that will be establishing realistic expectations regarding the impact your spouse's adultery will have on your case.

If you need assistance with a divorce matter, please contact the Law Offices of Jeffrey M. Bloom today using the form at the top of the page or call (855) 208-3650 today to schedule your consultation. Mr. Bloom serves clients in West New York, and throughout Hudson and Bergen Counties, New Jersey.