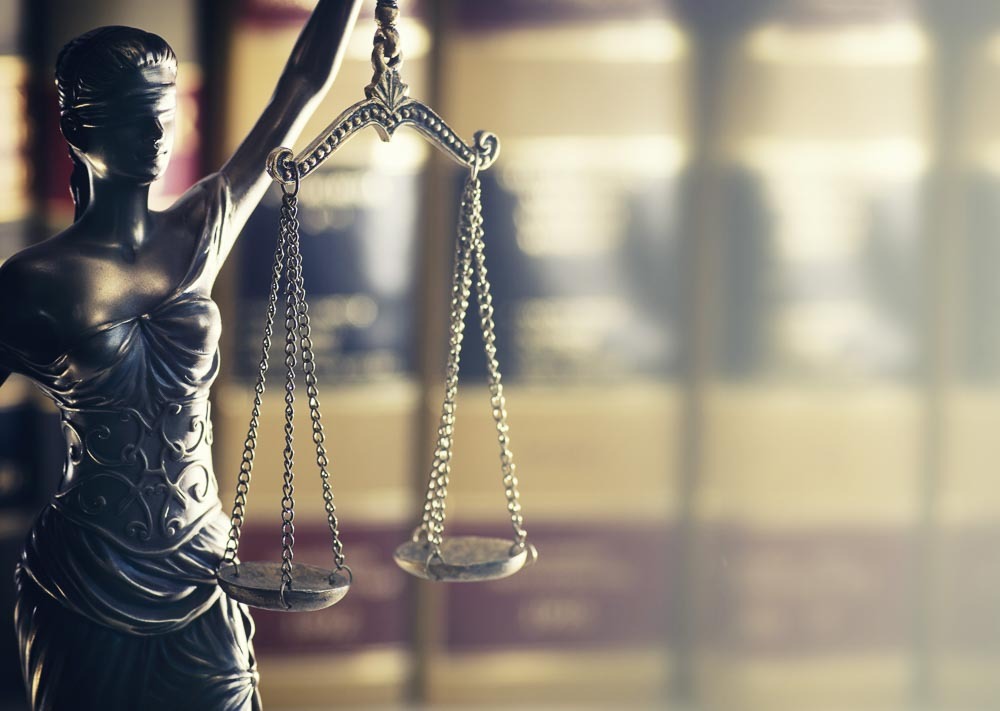 02 Dec

The Importance of Maintaining Your Credit Score during a Divorce

Maintaining a good credit score is an important way to ensure financial stability in your life. When you are going through a divorce, this positive credit rating becomes even more important than ever, especially if your ex-spouse was the primary earner during the marriage. A strong credit rating will be crucial to your ability to purchase or rent a new home, buy a new vehicle, and establish yourself in your new single life.

Unfortunately, it's common for the actions of one spouse during and after the divorce to significantly damage the credit score of the other spouse. This most often occurs when one spouse fails to pay the mortgage on the family home or doesn't take the steps to refinance the home and remove the other spouse from the loan. It's important that you stay on top of all pending financial matters with your ex-spouse to ensure this doesn't happen.

When one spouse receives the martial home as part of the property division settlement, it's common for a provision to be included in the agreement requiring:
The spouse who relinquishes their claim on the house to transfer the deed entirely to the other spouse
The spouse who receives the house to refinance the mortgage so that it is solely in their name
If you are the spouse giving up the house, it's crucial that you follow up with your ex to make sure the mortgage is refinanced by the deadline established in your divorce agreement. Otherwise, a failure to stay current on mortgage payments can cause your credit score to plummet, having disastrous consequences for many aspects of your life.
In the event that your spouse fails to refinance the mortgage or take any other actions necessary to remove you from certain financial obligations that you're no longer required to pay, you can seek a court order to ensure these actions are taken. Jeffrey Bloom can help you initiate this process.
Please contact the Law Offices of Jeffrey M. Bloom using the form at the top of the page or call (855) 208-3650 today to schedule a consultation. Mr. Bloom serves clients in West New York, and throughout Hudson County and Bergen County, New Jersey.