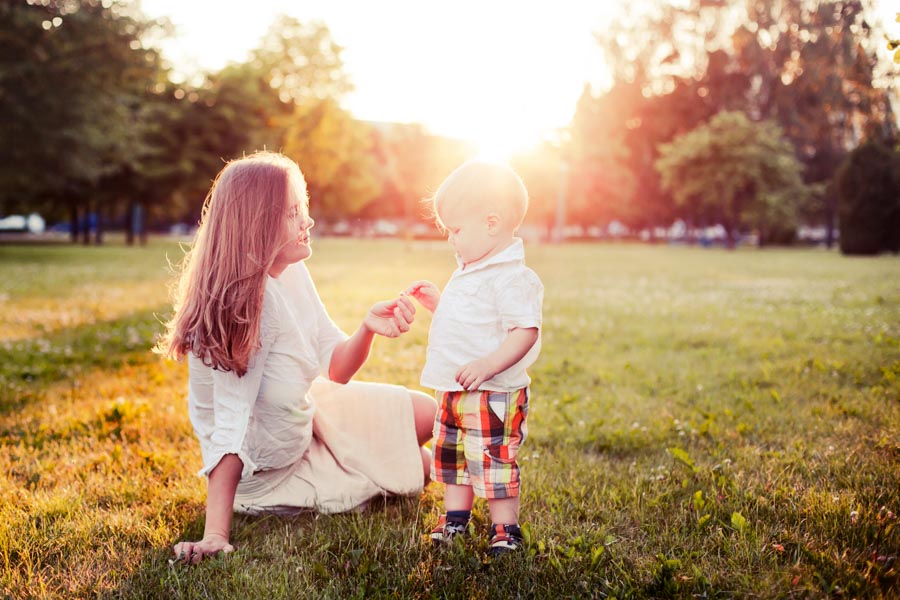 13 Sep

The Real Richie Riches

You've probably heard about some whoppers of alimony agreements (we know we have), but what about child support agreements? More important than former spouses, children deserve to have their lives as unchanged as possible after their parents' divorce. But just how much does a child need?

The US average for child support is $300-500 per month. Most child support amounts are determined based on how much the parents make. However, celebrities and the other one percent make a tremendous lot. Here's a look at some of the biggest child support arrangements:
Mel Gibson. It's been reported that Mel Gibson pays $20,000 per month to Oksana Grigorieva for Lucia. That's just one payment he makes. He also has seven children with his ex-wife.
Eddie Murphy. The actor pays a crushing $51,000 per month to former Spice Girl Melanie Brown.
Charlie Sheen. It's rumored that Sheen's monthly payment to Brooke Mueller is $55,000 (but that is for twins, after all). Denise Richards also gets monthly checks.
Paul McCartney. After paying ex Heather Mills $48 million in a divorce settlement, he also pays $70,000 per year in child support.
Britney Spears. It's not always men who pay child support. She pays Kevin Federline $20,000 per month in spousal support as well as $15,000 in child support.
Nas. In their original child support agreement, Nas paid Kelis $51,000 per month in child support. It's since been modified to $25,000, but it took Nas going back to court to prove to a judge he didn't make as much money anymore. Child support agreements are always up for modification.
Donald Trump. The POTUS paid $300,000 for child support to Marla Maples and used to pay $650,000 per year to Ivana.
Russell Simmons. Not only does he give Kimora Lee Simmons $40,000 per month to support their two children, but he also gave her full custody.
Child Support Attorney Jeffrey M. Bloom
Every child support agreement is unique, and it's a living document that often needs to be reassessed. If you're considering divorce and have children, it's in the best interest of everyone—including the kids—to work with a qualified child custody attorney. Contact Bloom Law Office today.