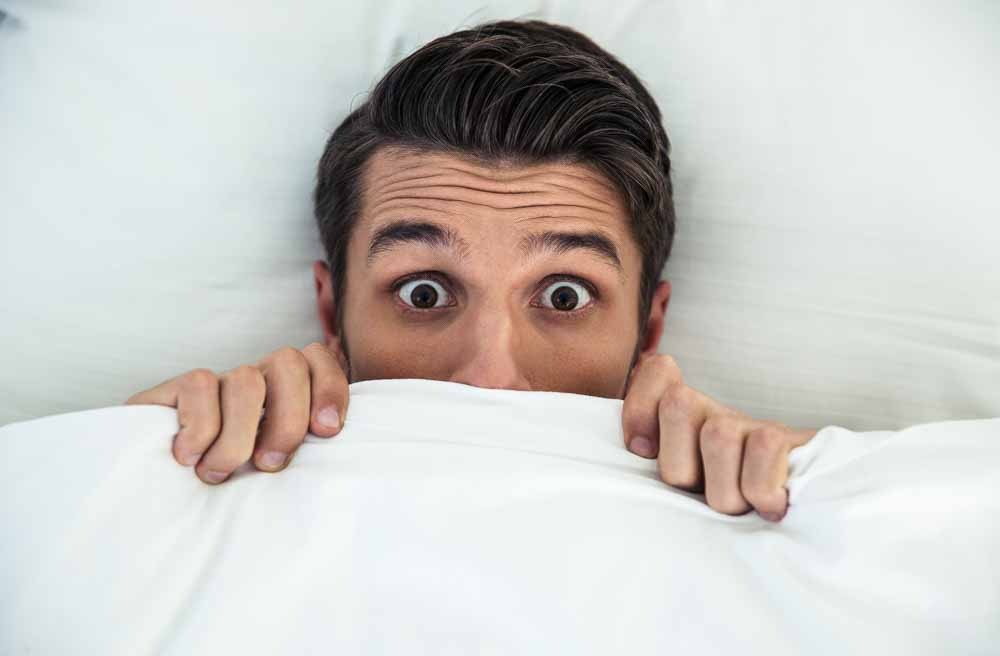 13 Mar

Tips for Making the Most out of Your Divorce Consultation

Going through a divorce can be one of the most traumatic and emotionally draining experiences of your life. Often, it can be difficult to start the process of searching for a divorce attorney. While the initial consultation is extremely important, it can also feel a bit overwhelming. Fortunately, there are a few things you can do to make the process easier and help Mr. Bloom more effectively protect your rights and interests.

Make sure you bring as much detailed financial information as possible to your initial consultation. Mr. Bloom recommends that you come prepared to discuss:
Your income and your spouse's income
Any real estate properties owned, and who is listed on the title
Any vehicles you or your spouse own
Investment and retirement assets
Any debts you owe
Any businesses in which you or your spouse have a stake
Documentation of any assets that were acquired prior to the marriage or that may be considered separate property
Important documents to provide us with include income tax returns, bank account statements, investment account statements, and credit card statements. If you can't bring all of these documents to your consultation, don't worry. Mr. Bloom will make an initial assessment based on whatever you are able to provide and let you know what other documents we will need from you at your next meeting.
It is also important for you to be able to discuss important details of your marriage with Mr. Bloom, including:
The work history of you and your spouse
How you divided responsibilities associated with caring for your children
Typical monthly expenses and what type of lifestyle you are accustomed to
Any health or special needs issues impacting you, your spouse, or your children
When in doubt, we encourage you to provide as much information as possible. The more we know, the better we will be able to help you through this difficult time in your life.
Jeffrey M. Bloom has more than 25 years of experience providing family law services to individuals in the Bergen County and Hudson County areas. He knows the complex laws which govern your divorce, and he will fight aggressively to ensure your best interests are protected every step of the way.
Please contact the Law Offices of Jeffrey M. Bloom today to schedule your initial divorce consultation. We have offices conveniently located in West New York.