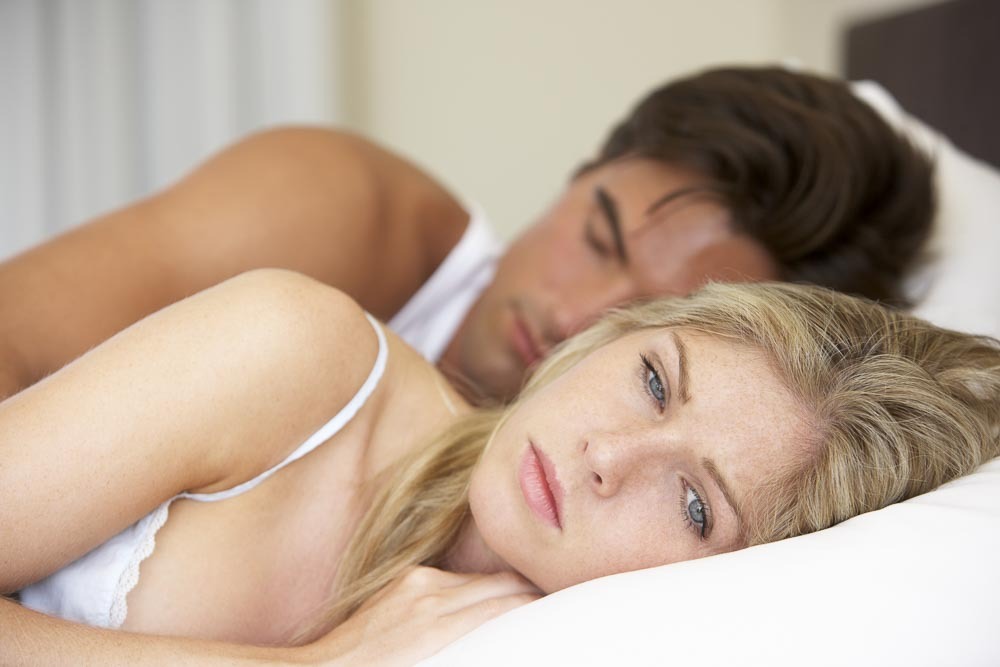 24 Nov

Tips to Keep Your Costs Down during a Divorce

While no one enjoys the divorce process, it is a transition that married couples must endure once they have decided there is no alternative solution. You have heard horror stories about people's divorces: the fighting, the never-ending negotiating and the over-the-top costs. You may be wondering to yourself, is there such a thing as a cheap divorce?

There are some helpful tips to keep in mind while going through the divorce process to keep your costs down. Remember to:
Pick a divorce attorney experienced in family law
Help children through the divorce in a healthy way, and avoid playing favorite parent by buying them expensive gifts
Divide assets and debts between spouses as equally as possible
Re-think your financial options: maybe it is time to sell the family house
Take into consideration financial accounts such as retirement funds and how they will affect your taxes
Try not to fixate on which spouse gets what since assets are almost never split 100% down the middle in a divorce
Keeping these tips in mind while you are going through the divorce process can help with planning and financial savings.
Finding an attorney experienced in family law is especially important to help during your divorce. Jeffrey Bloom knows what questions to ask and what options will be available to you. He will guide you through this process, striving to maintain amicable negotiations whenever possible, in order to keep your costs as low as possible and ensure the best possible divorce agreement.
Please contact the Law Offices of Jeffrey M. Bloom using the form at the top of the page or call (855) 208-3650 today to schedule an initial consultation. Mr. Bloom serves clients in West New York, and throughout Hudson County and Bergen County, New Jersey.