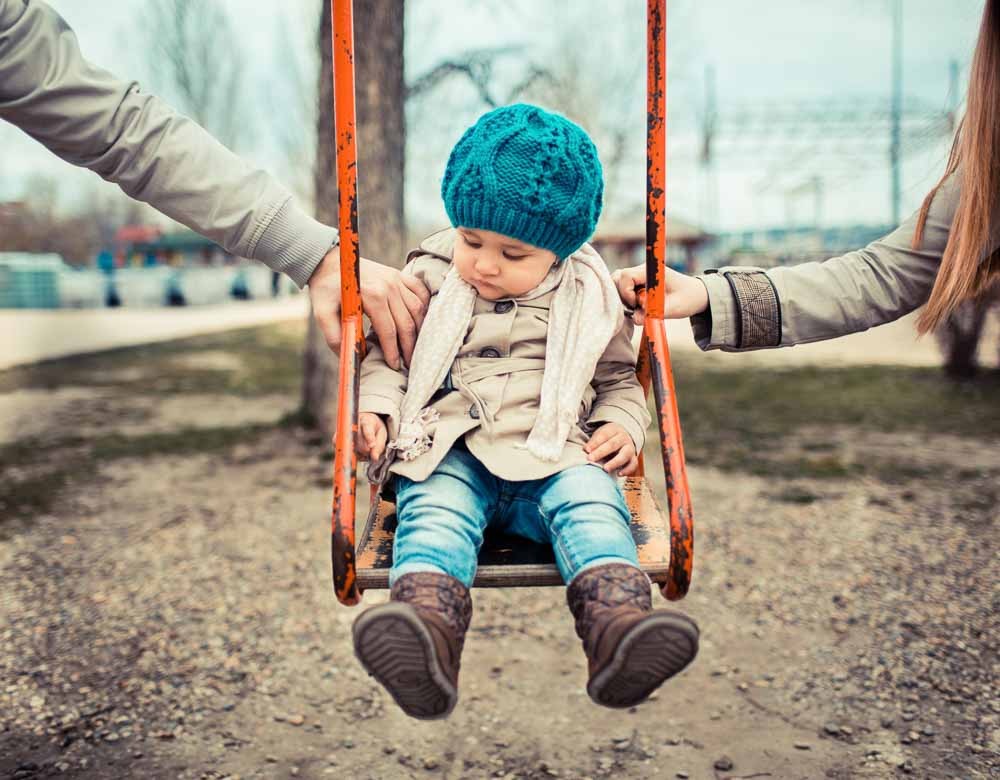 26 Jul

Top 10 Arguments in Support of Co-Parenting

It probably doesn't come as a surprise that children of co-parenting divorced parents are having their needs, preferences and best interests placed before that of each individual parent. Co-parenting is not always easy but it usually is in the best interest of the children. Here are the top 10 arguments in support of having a co-parenting relationship.
Shared parenting preserves relationships with both parents
Co-parenting reflects the children's preferences about their needs and best interests
Provides a clear and consistent guideline
Reduces the risk and incidence of altercation
Incentive for inter-parental negotiations
Enables enforcement of parenting orders
Reduces focus on "time" factor
Overall decreases parental conflict
Reflects parents preferences and views to children
Overall enhances parent/child relationship
Keep in mind that co-parenting isn't always the easiest thing to do, but it usually is in the best interest of the children. If parents can separate out the emotion they may have toward the ex spouse, but keeping in mind these 10 rules will help parents keep their emotions in check and focus on their children.
Contact West New York Attorney Jeffrey M. Bloom
If you're going through a divorce and need help with your co-parenting plan, contact attorney Jeffrey M. Bloom for a child-custody and divorce consultation. We accept clients from West New York, and greater New Jersey.