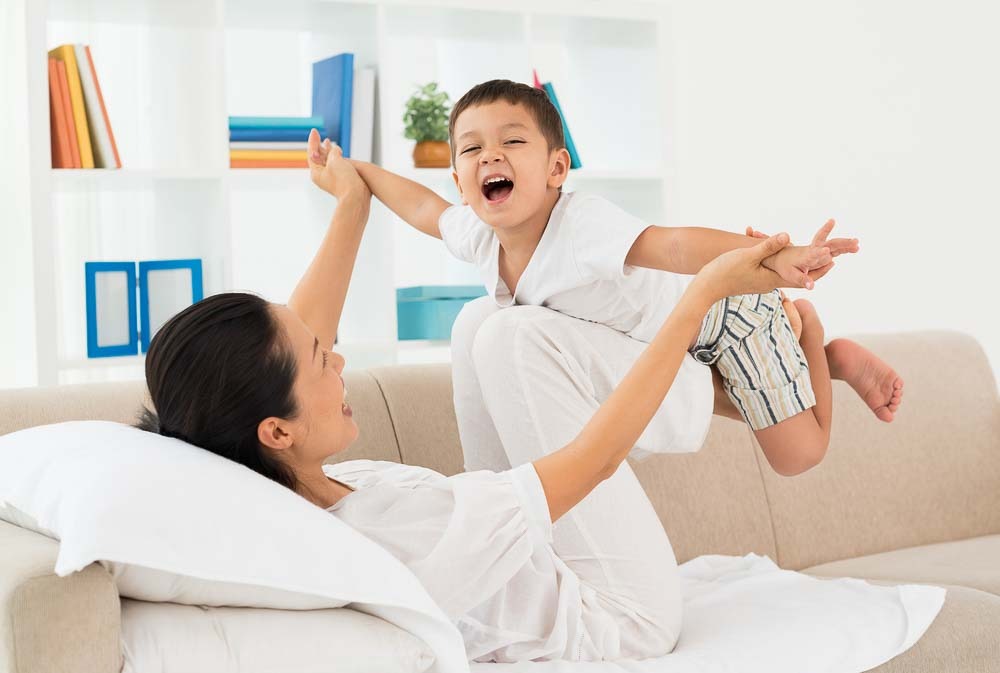 15 Nov

Answers To Some Top Questions Regarding Child Support

As you enter the realm of divorce with minor children, child support issues will soon become central in the push-pull of a divorce. Hopefully yours will be an agreeable one, but there are still questions that need answers for anyone going through a divorce involving child support and custody.
What Is Sole Custody?
Also known as full custody, this an arrangement wherein one parent assumes all responsibility involved in the rearing of the child. In most states it most often means that one parent has both physical and legal custody of the child.
The non-custodial parent usually pays child support and may be granted visitation rights.
Is One Parent More Likely Awarded Full Custody Over The Other?
In the past, because of traditional parental roles, mothers were likely awarded full custody. It was assumed that mothers would have more time to commit to the child. However, this is no longer the case. The court bases its decision on the child's best interest.
What Is Shared Custody?
This is a custody agreement whereby both parents share both legal and physical custody of children. They usually have alternating visitation schedules, but are granted an equal amount of time. They are also both entitled to make decisions for the children. Shared custody could also involve some form of non-parental custody, such as a grandparent.
May I Bring My Child With Me Should I Move Out Of State?
More often than not, a custodial parent cannot move their child out-of-state, without a court order. Child custody varies by state, but moving to a different jurisdiction creates a multitude of issues, especially the problem of visitation for the other parent.
You can avoid criminal charges by seeking modification of the custody or visitation orders. In many cases, if it is in the child's best interest, a judge will usually approve an out-of-state change of residence.
Do I Need A Lawyer For Child Custody Issues?
Child custody is most often the most difficult part of a divorce. If you are involved in a dispute over child custody, it might be in your best interest to contact an attorney who will understand your particular circumstances and make sure that your rights and those of your children are being protected.
Child Support Consultation with West New York Attorney Jeffrey M. Bloom
If you are currently dealing with child support or child custody issues, please make sure your legal rights are being protected. Make a private consultation appointment with our divorce legal team and we will provide you with the help and information you will need to make your custody challenges easier on you and your children. Contact the Law Offices of Jeffrey M. Bloom today to schedule your consultation with Divorce Attorney Jeffrey Bloom – (855) 208-3650.