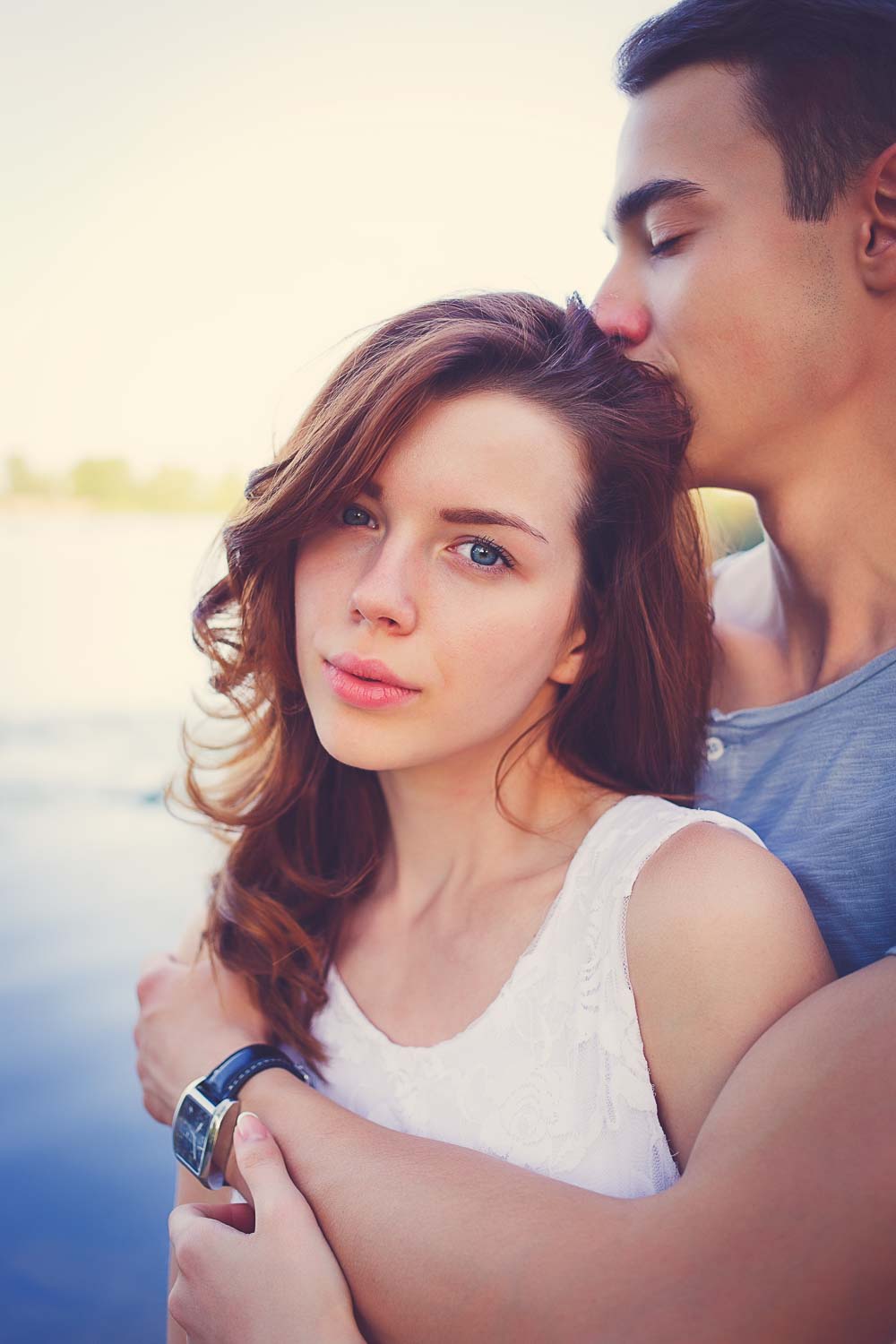 25 Aug

Mediation. Is It Something You Should Try?

Divorce is a very complicated and emotional issue. Many times the process turns ugly and the couple find it hard to be in the same room together, much less try to work through divisions of finances and time with children. Because a divorce mediator is neutral and doesn't actually "work" for either spouse, the mediator cannot give advice to either party. The mediator's role is to assist the divorcing couple in coming up with ideas that hopefully lead to productive conversation.

Mediations is voluntary, it is flexible and it is confidential, unlike a court proceeding would be. In the court system, your divorce is public domain. Mediation is about working together to come to a resolution in a more speedy, less emotional and much less costly way.

Litigated cases lead to more spite and frustration. What mediation is, is YOU deciding what happens to your children and your assets, not a judge deciding through the court system. We can think of nothing more disturbing than to have someone who knows nothing of you or your children decide how we will live the rest of your lives.
West New York Divorce Mediation Attorney | Jeffrey M. Bloom
If you are going through a divorce and have the option for mediation it may be in the best interest of all parties to do so. If you have questions or need advice make sure to do your research on an attorney that will look out for the betterment of the entire situation. Contact Divorce Attorney Jeffrey M. Bloom (855) 208-3650.