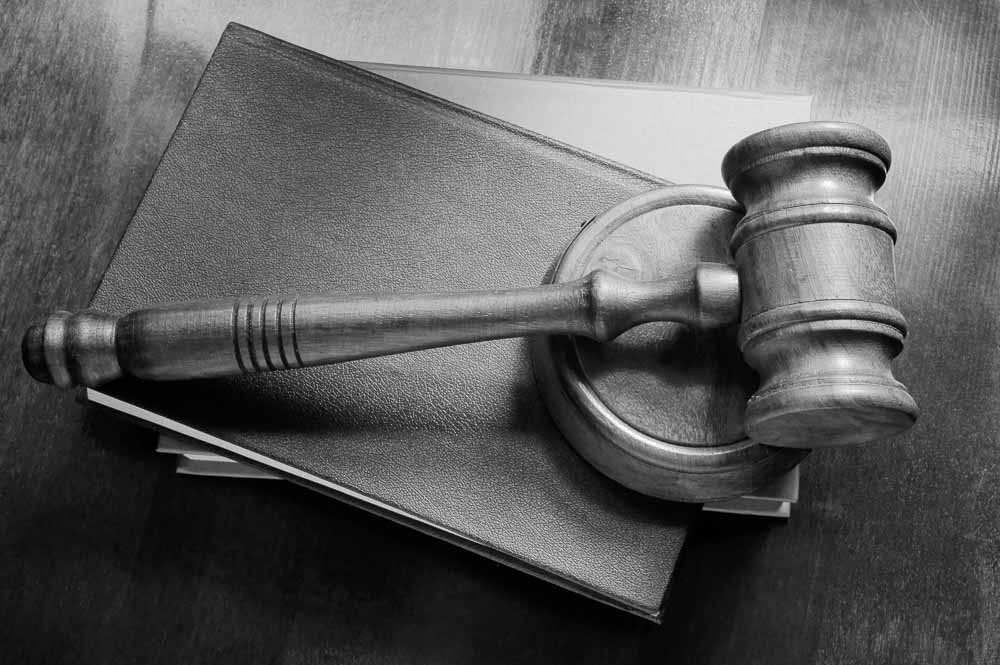 19 Jan

U.S. Supreme Court to Rule on Same-Sex Marriage

In 2013, the U.S. Supreme Court dramatically changed the landscape for same-sex marriages by declaring part of the Defense of Marriage Act unconstitutional. However, the impact of that case will likely pale in comparison to the one being heard by the Supreme Court in the coming months. The Supreme Court recently decided to issue a definitive ruling on same-sex marriage by addressing the state-by-state divide on this issue.

The Supreme Court will review a Sixth Circuit Court decision that upheld same-sex marriage bans in several states across the country. These bans are in conflict with several other circuit court rulings. Arguments for this momentous case are scheduled to begin in late April, and it is expected that the Supreme Court will have a ruling by the end of June.

If the Supreme Court were to declare same-sex marriage bans unconstitutional, it would be a tremendous human rights victory, paving the way for all individuals to enjoy equal benefits with regard to the institution of marriage.

West New York family law attorney Jeffrey M. Bloom will be following this case very carefully. As new developments in this case arise, we'll be discussing them on our blog. Please visit the blog periodically to learn how this ruling may impact your rights and opportunities moving forward.

If you need assistance with a family law matter, please contact the Law Offices of Jeffrey M. Bloom by filling out the form at the top of the page or call (855) 208-3650 today to schedule a consultation. Mr. Bloom serves clients in West New York, and throughout Bergen and Hudson Counties, New Jersey.