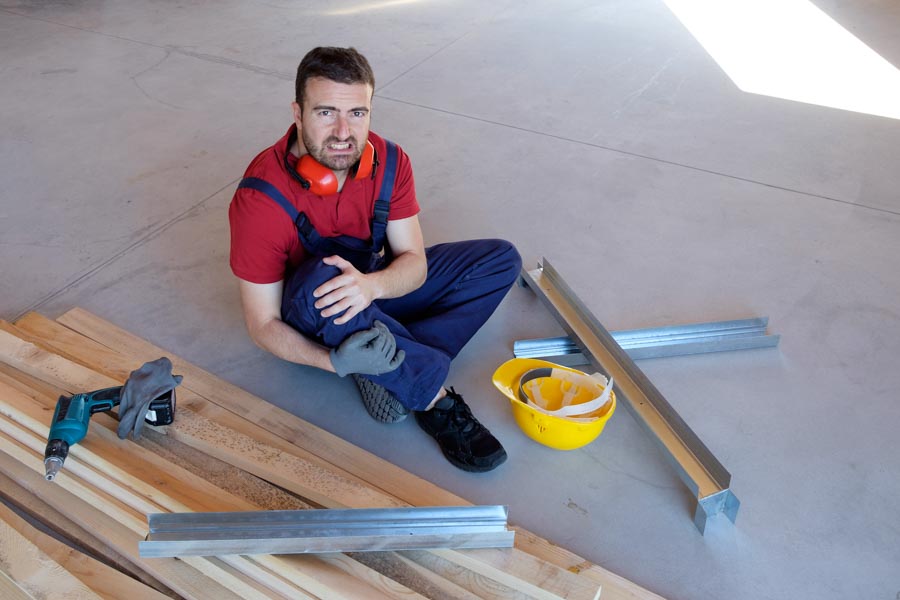 09 Apr

Undocumented Workers Struggle with Workers' Comp Claims

Most employers are legally required to pay into each employee's workers' comp policy on their behalf. However, Bloom Law Office has seen some workers—particularly those who are undocumented—struggle with accessing workers' comp payouts when they need them. However, it's not only the workers' comp insurance company that keeps undocumented workers from filing claims. Employers are also often at fault.

In Wyoming, a landscaper was hurt on the job. When he approached his employer, he was allegedly told it wasn't in his best interest to file a claim. The man was told, "if you start seeking workers' comp or something like that, it won't be in our best interest, or in yours, or your co-workers'." Wyoming ranks as one of the most popular states for workplace fatalities and injuries. However, it is also the only state that excludes undocumented workers from getting workers' comp—it's explicitly written into the state's laws.

According to experts, this results in employees suffering but also hurts the companies, communities, and fellow workers. The strange state law has been called dysfunctional by some. A local Jackson attorney fought for the undocumented worker and lost. Attorney Steve Dwyer has been struggling with the state's laws for almost a decade and says there has been an increase in recent cases that involve undocumented workers. However, increasingly, companies are telling workers' comp auditors that the injured worker wasn't actually working for them. It's a way to game the system and protect themselves.

Undocumented workers are also more likely to miss workers' comp deadlines. For instance, the injured landscaper was hurt on Friday but didn't seek medical attention until Monday. His injuries were moderate, and if that's the case, why would he wait three days to get help? The answer is obvious considering he was worried about "getting caught" and about medical bills, and that can be a significant red flag for auditors. There can be a case to argue that maybe he wasn't actually hurt on the job. The landscaper was also told by his employer that he wasn't an employee, but a subcontractor. This was news to the landscaper, who had considered himself an employee and clocked in every work day for several years.
Connect with Bloom Law Office for Smooth Workers' Comp Claim Process
If you have been injured on the job, call Bloom Law Office at 855-208-3650 and get the workers' comp attorney you deserve for a fast, smooth claim process.